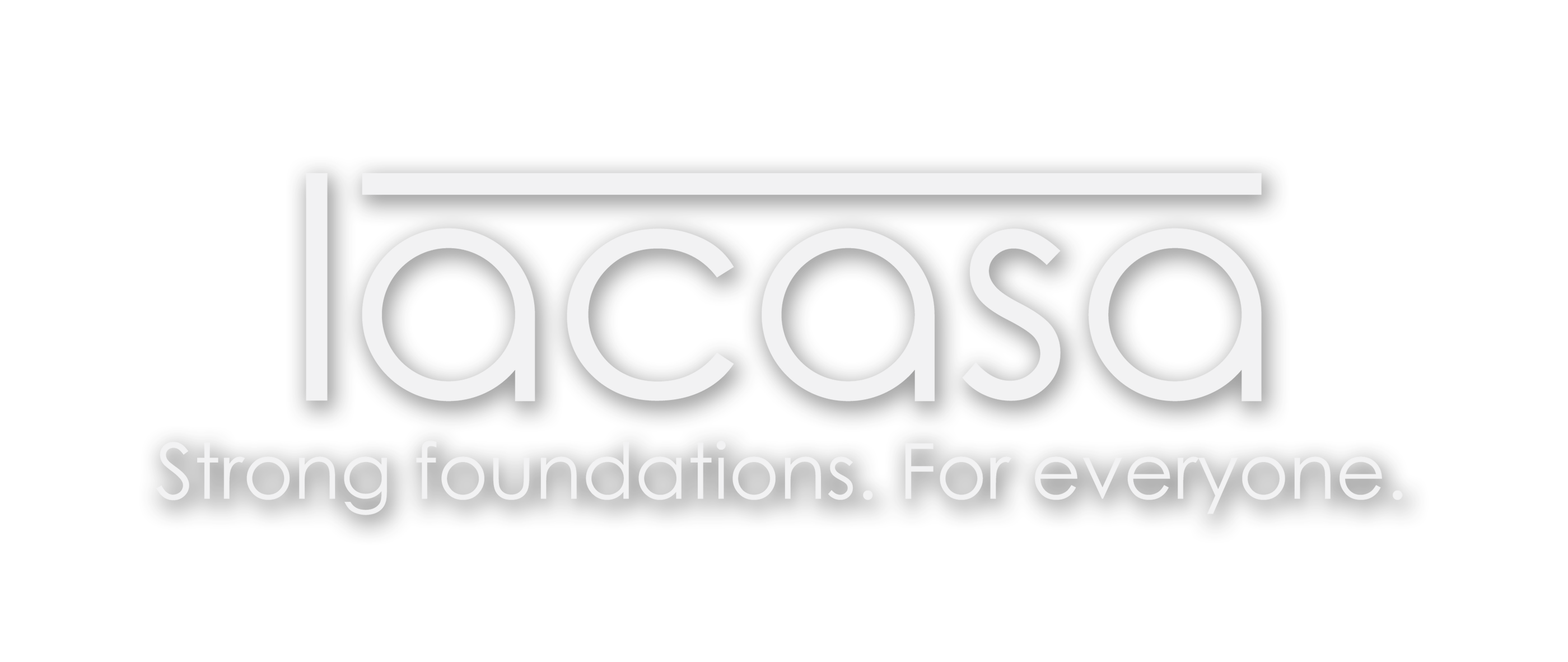 Financial Education
Find financial stability.
With the Master It Series by Lacasa, Inc., confidently manage your finances and reach your financial goals.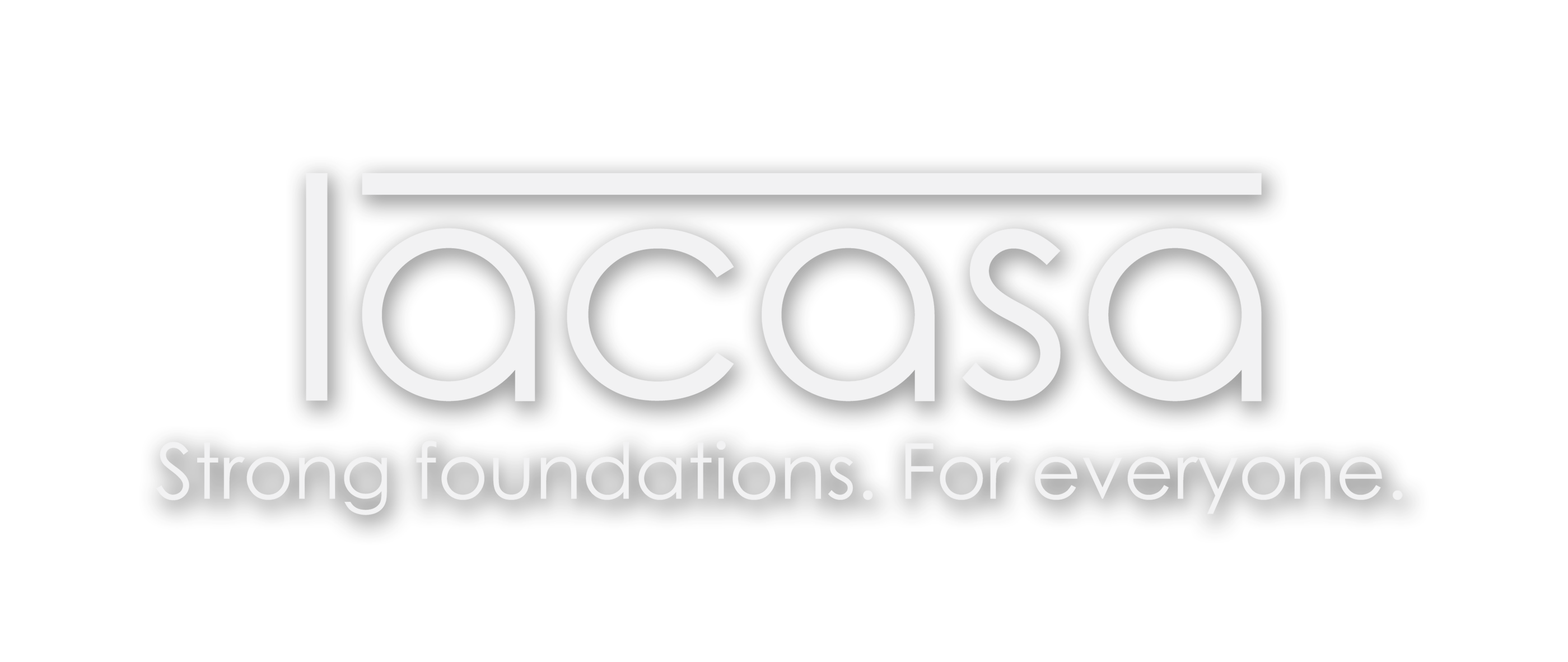 Dream$avers
Need help saving for your dreams?
Lacasa's Dream$avers program can provide you with $4,000 in matching funds to help make your dreams a reality.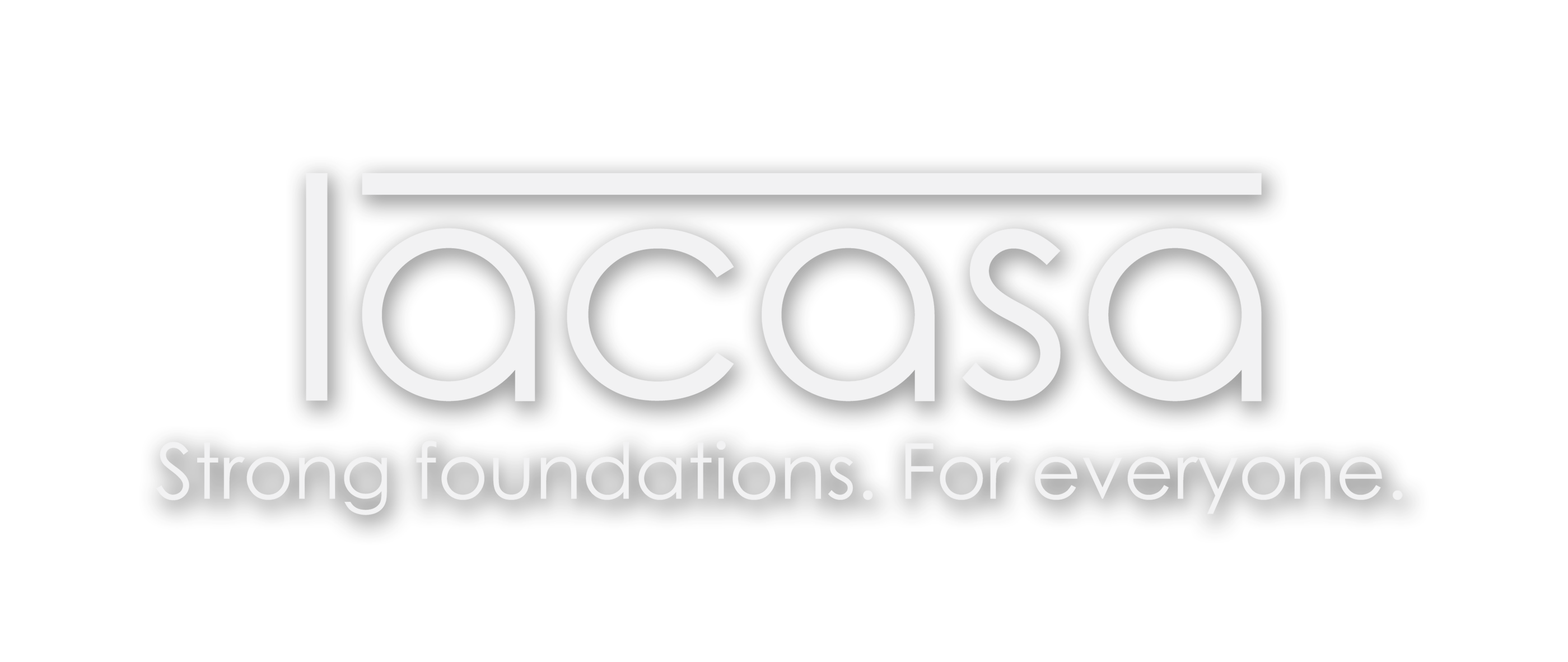 Help-A-House℠
Improve the safety and energy-efficiency of your home.
Help-A-House assists low-income homeowners with major housing renovations. 2021 applications are now open.

Events

Financial Classes

Own Your Home

Money For Life

About Us
Lacasa is a nonprofit agency with programs to help clients achieve financial stability, find a new home, find affordable rentals, get home repair assistance, immigration counseling, and neighborhood engagement. Lacasa believes that every family deserves safe, affordable housing and a stable lifestyle!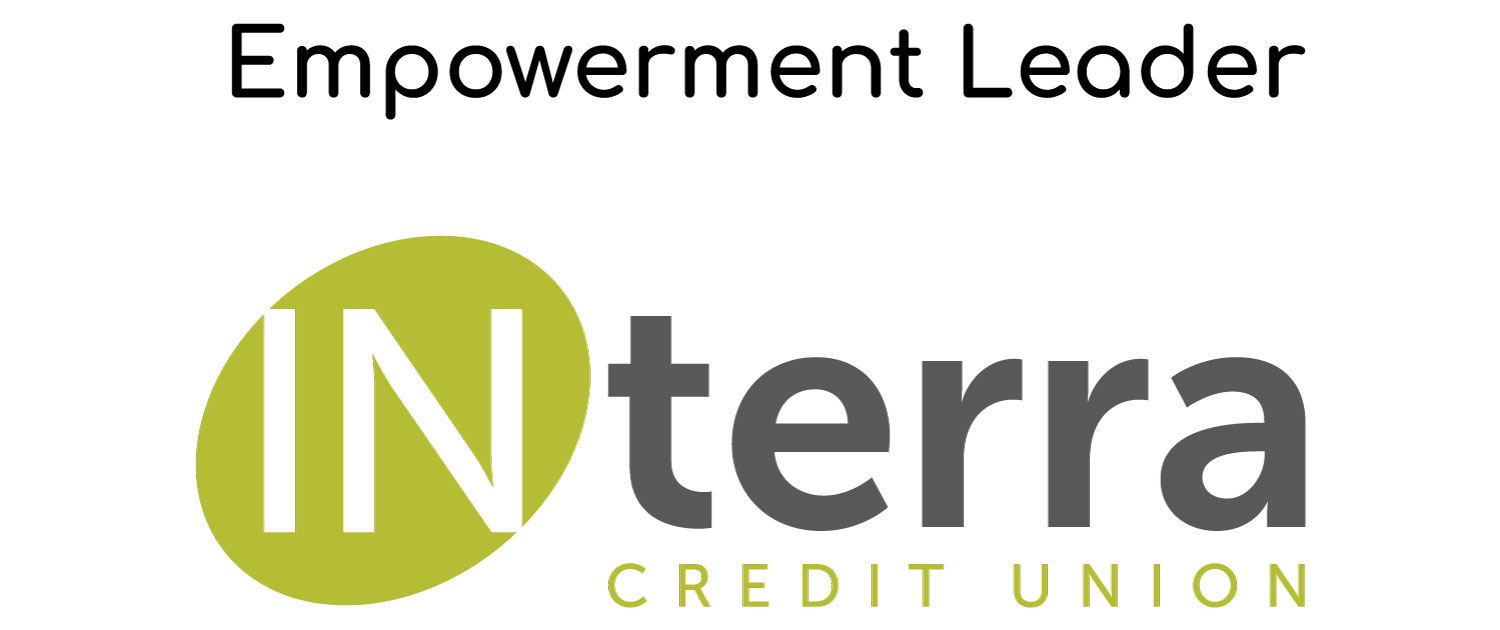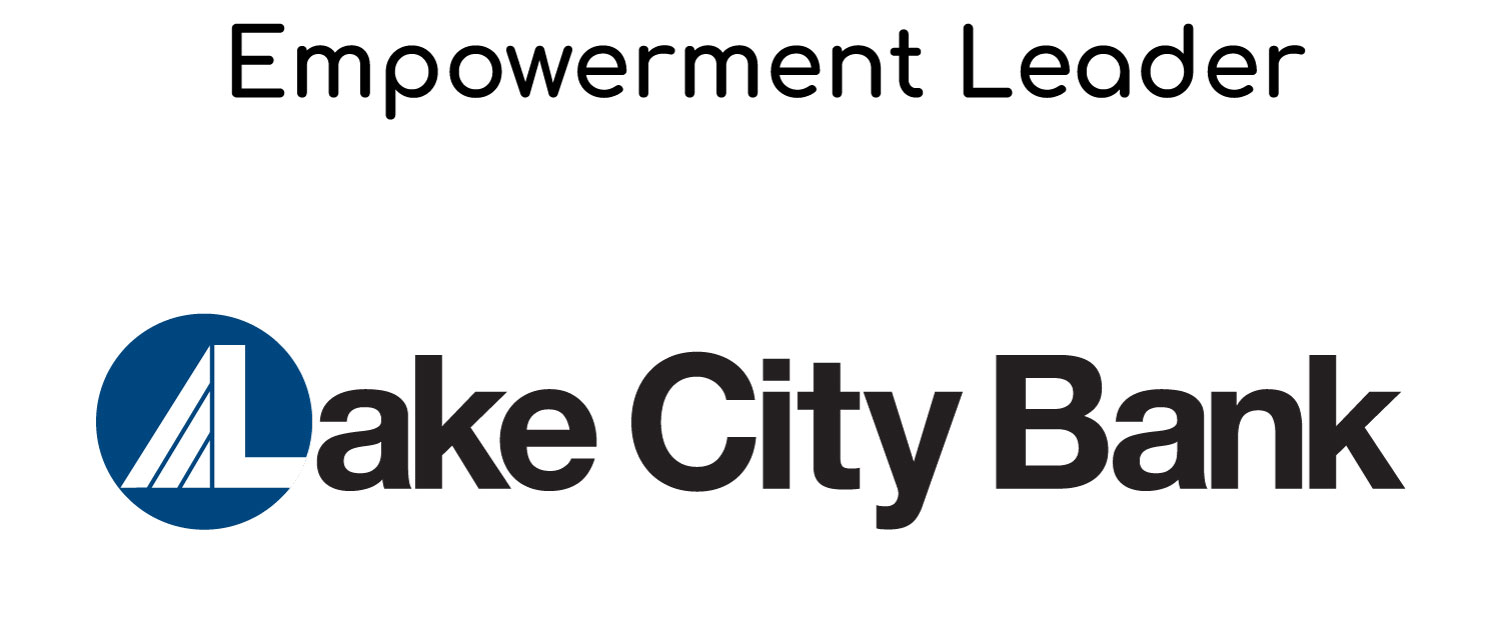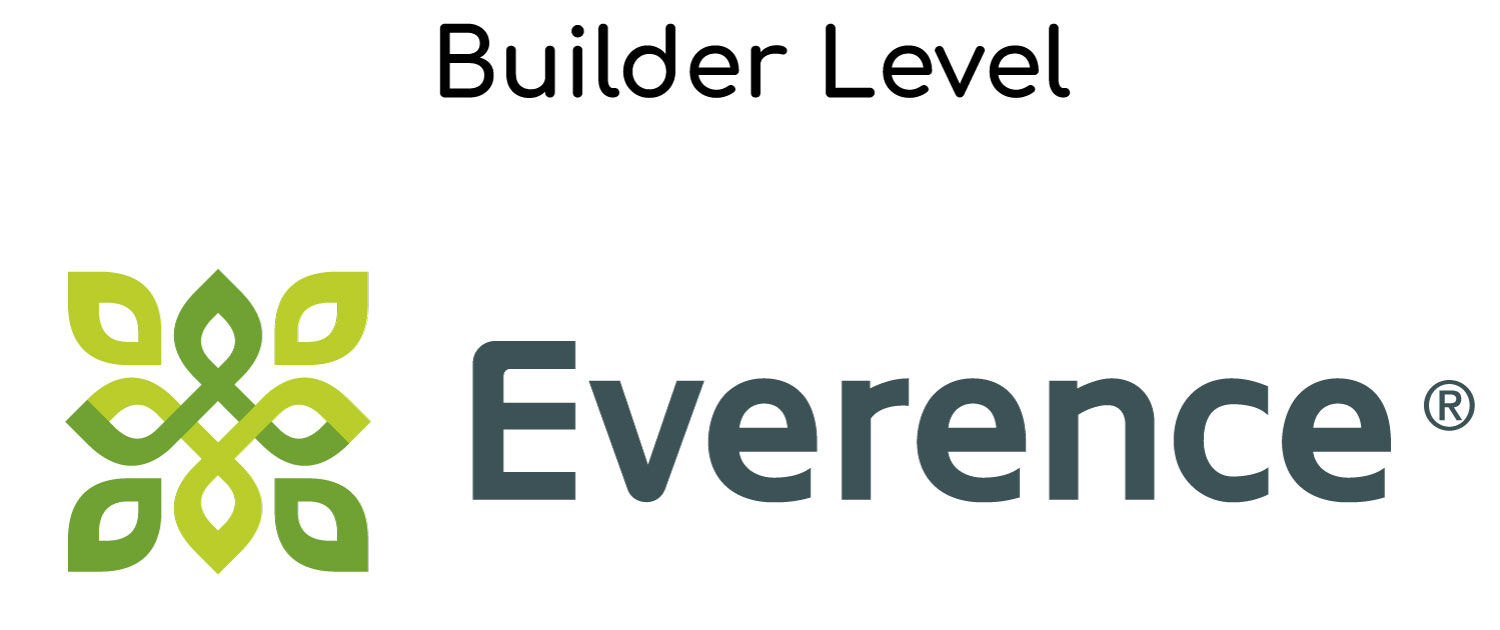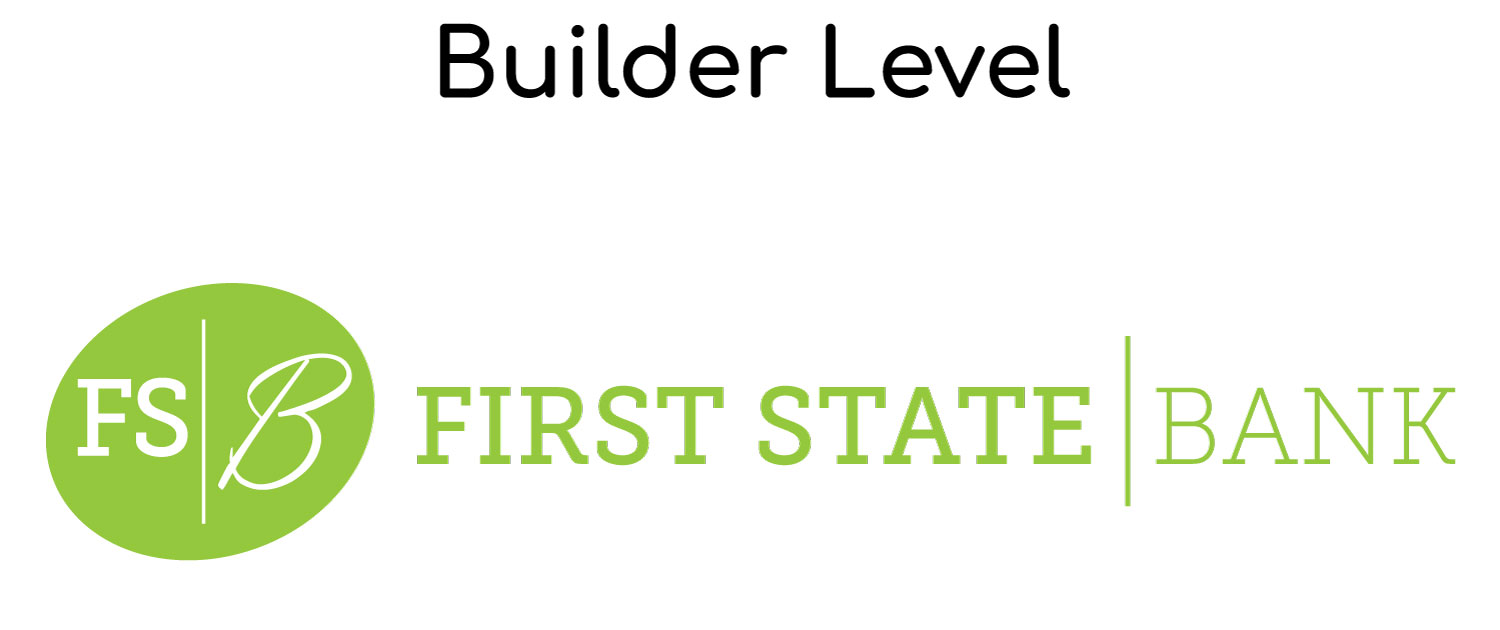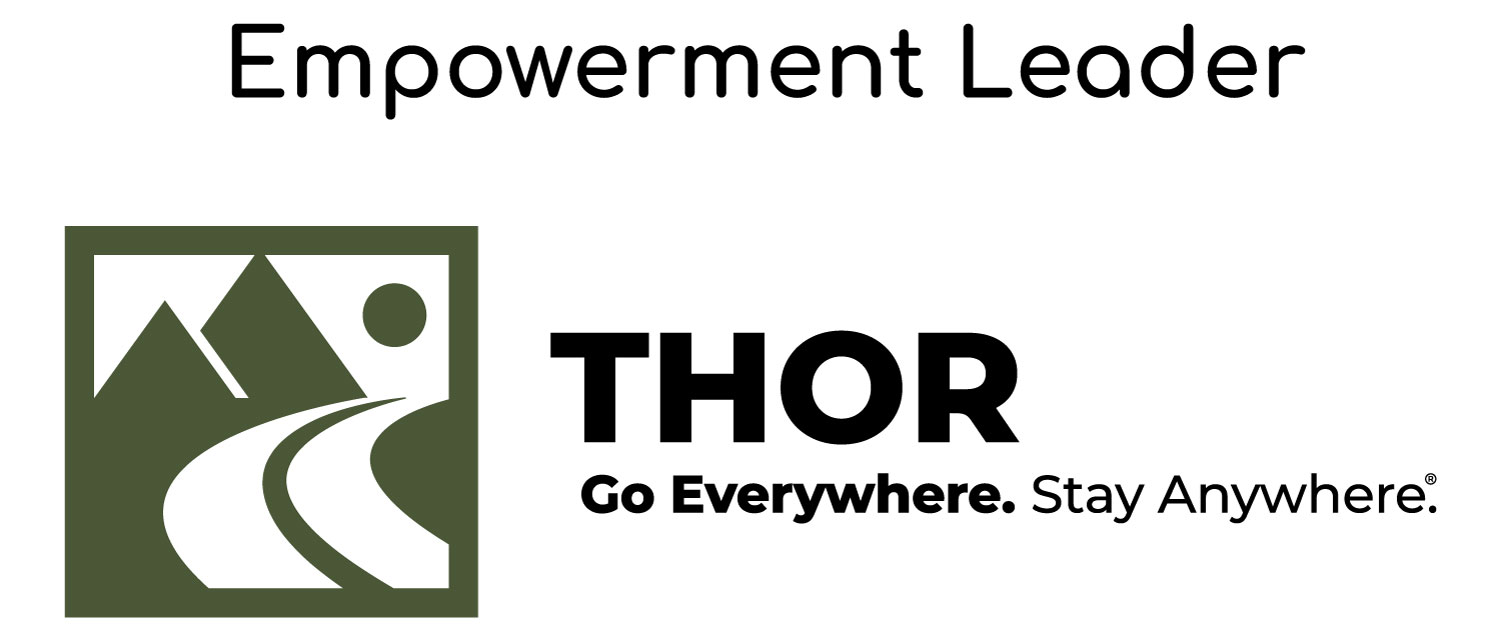 Providing Elkhart County with empowerment, stability, and vitality. All thanks to you.