We Believe in Elkhart County. We Believe in You.
Lacasa is a nonprofit agency with programs to help clients achieve financial stability, find a new home, find affordable rentals, get home repair assistance, immigration counseling, and neighborhood engagement. Lacasa believes that every family deserves safe, affordable housing and a stable lifestyle!
Become a Citizen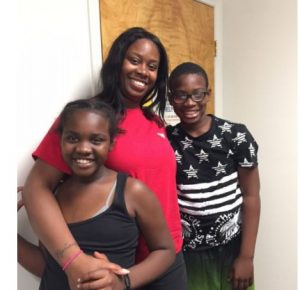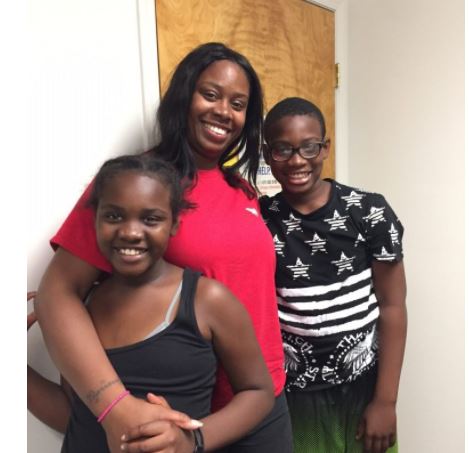 If you want to become an American citizen, Lacasa can help. Our bilingual DOJ Accredited Representative and Immigration Assistant provides accurate and affordable services to our immigrant community who seek to reunite with family members through consular process, adjustment of status, obtain employment authorization, and/or apply for naturalization as well as travel documents.
Find Your Place 
Explore rental properties in Elkhart and Goshen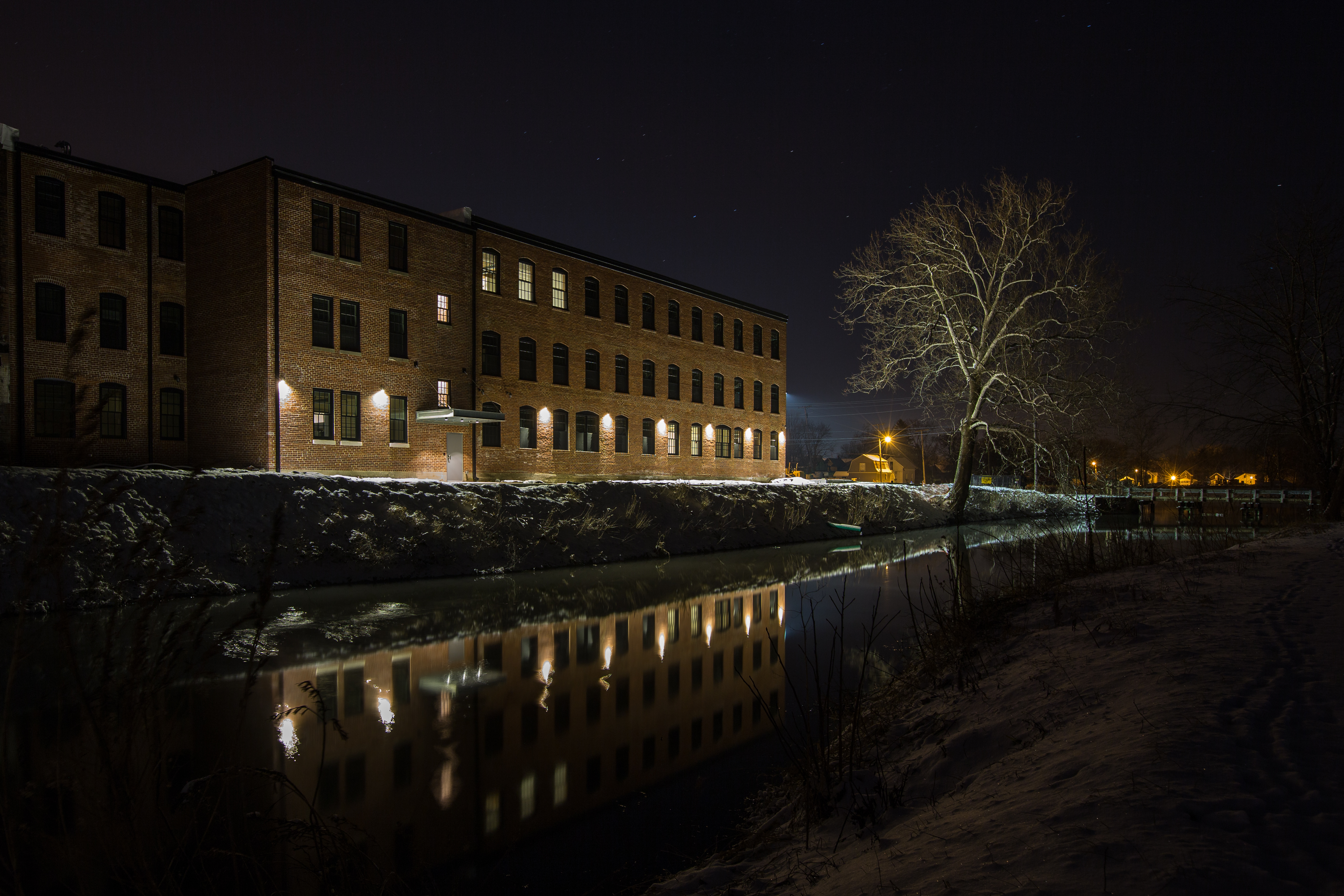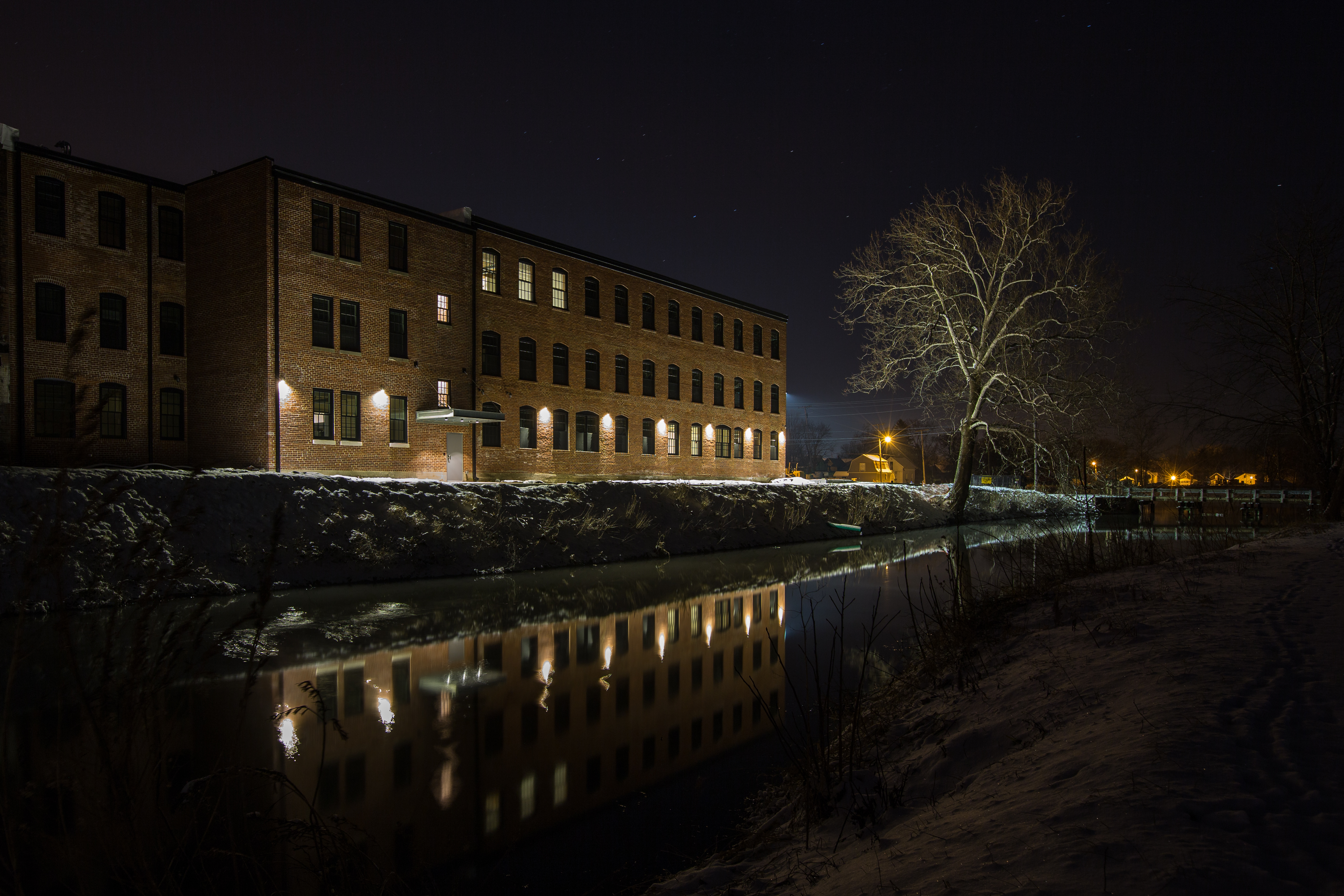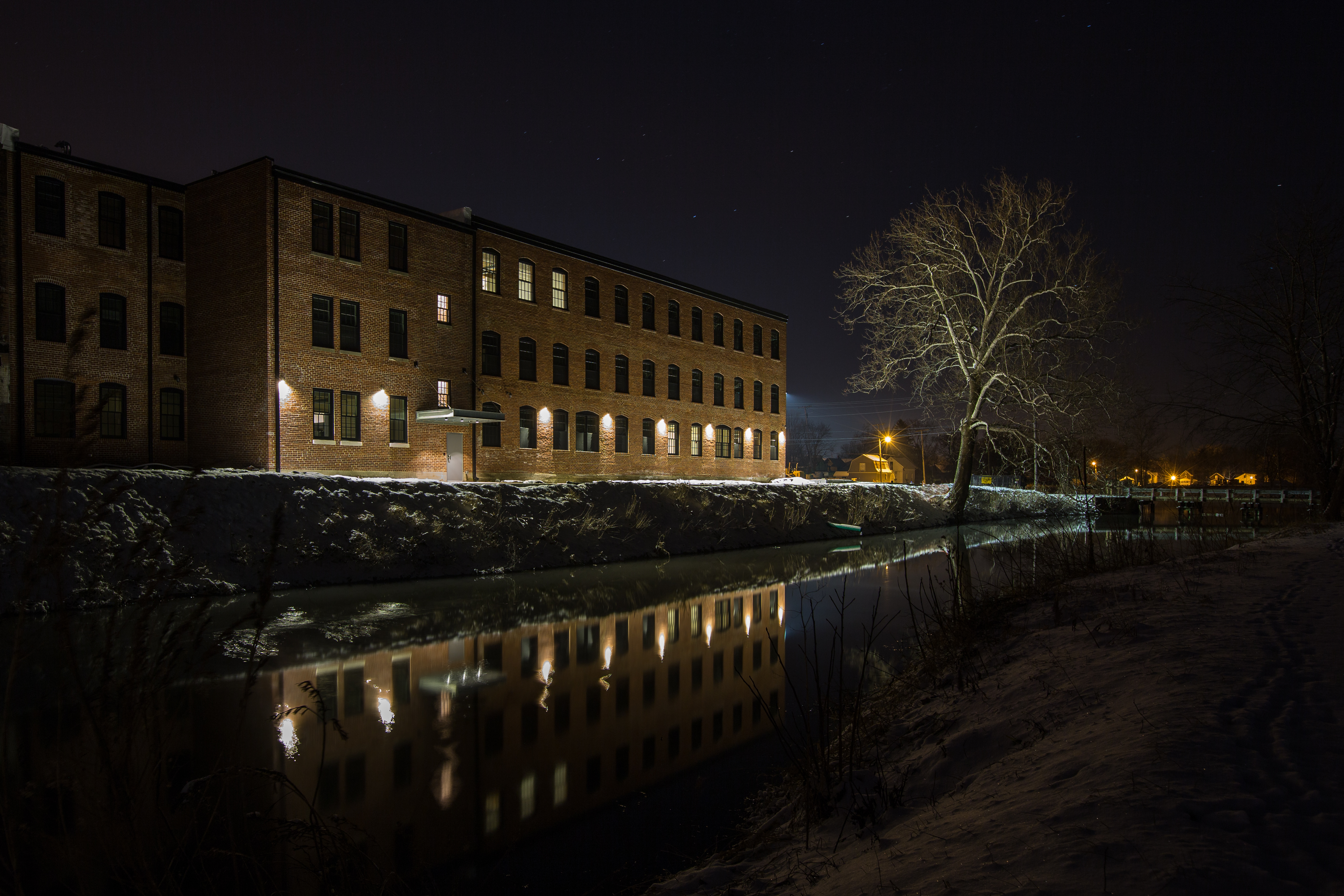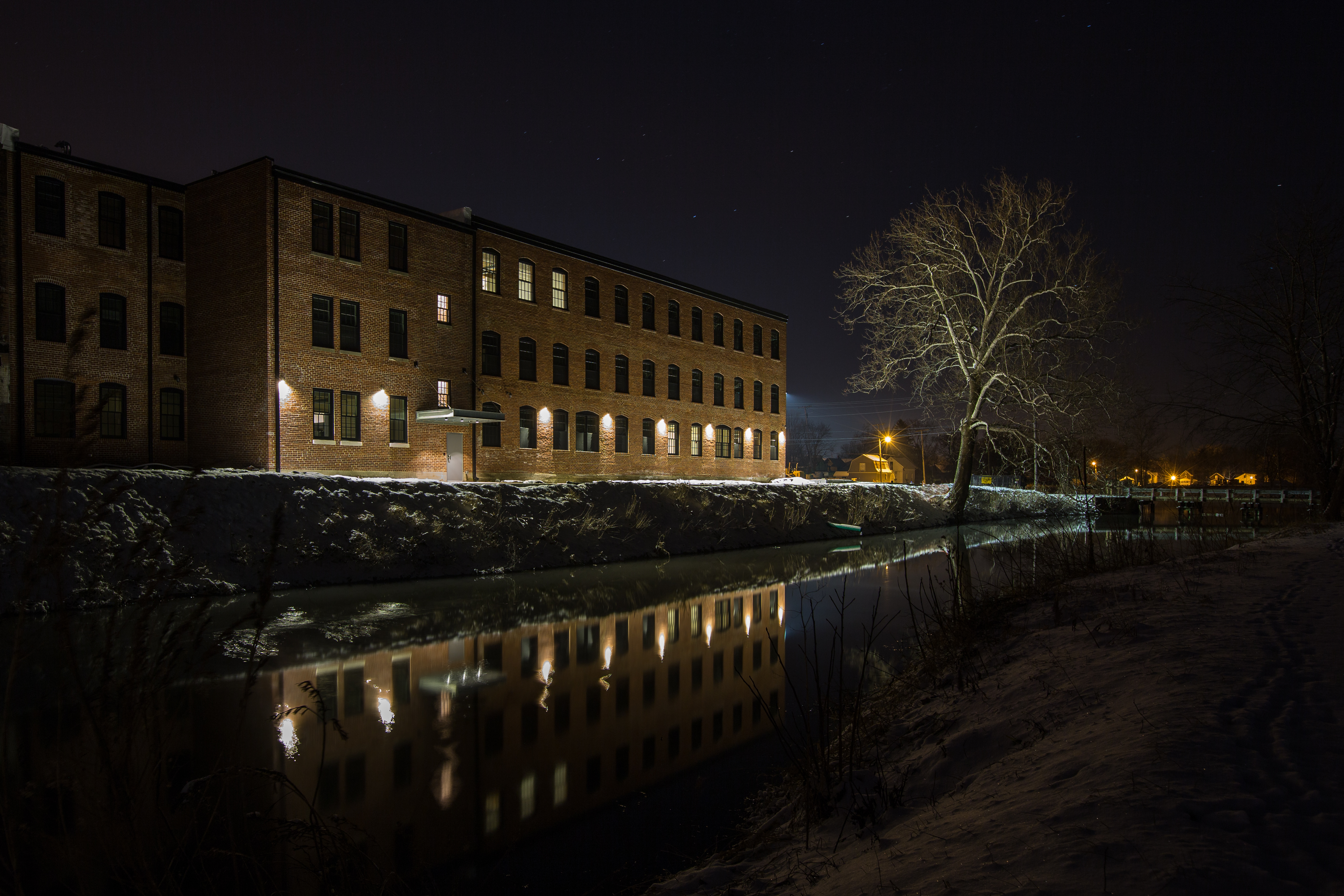 Make a Difference
Contribute to the stability, empowerment, and vitality of neighbors and neighborhoods in Elkhart County.

Providing Elkhart County with empowerment, stability, and vitality. All thanks to you.