This is what it means to provide Strong foundations. For everyone.
During our 48 years of impact, we've grown from a provider of affordable workforce housing to a force for individual empowerment, family stability, and community vitality in all of Elkhart County. So, in 2017, we decided it was time to adopt a brand message and style that encompassed the totality of what we do and who we serve.
Here's the gist of it.
We exist to offer strong foundations for everyone in Elkhart County.
At Lacasa, we offer community-drive services such as: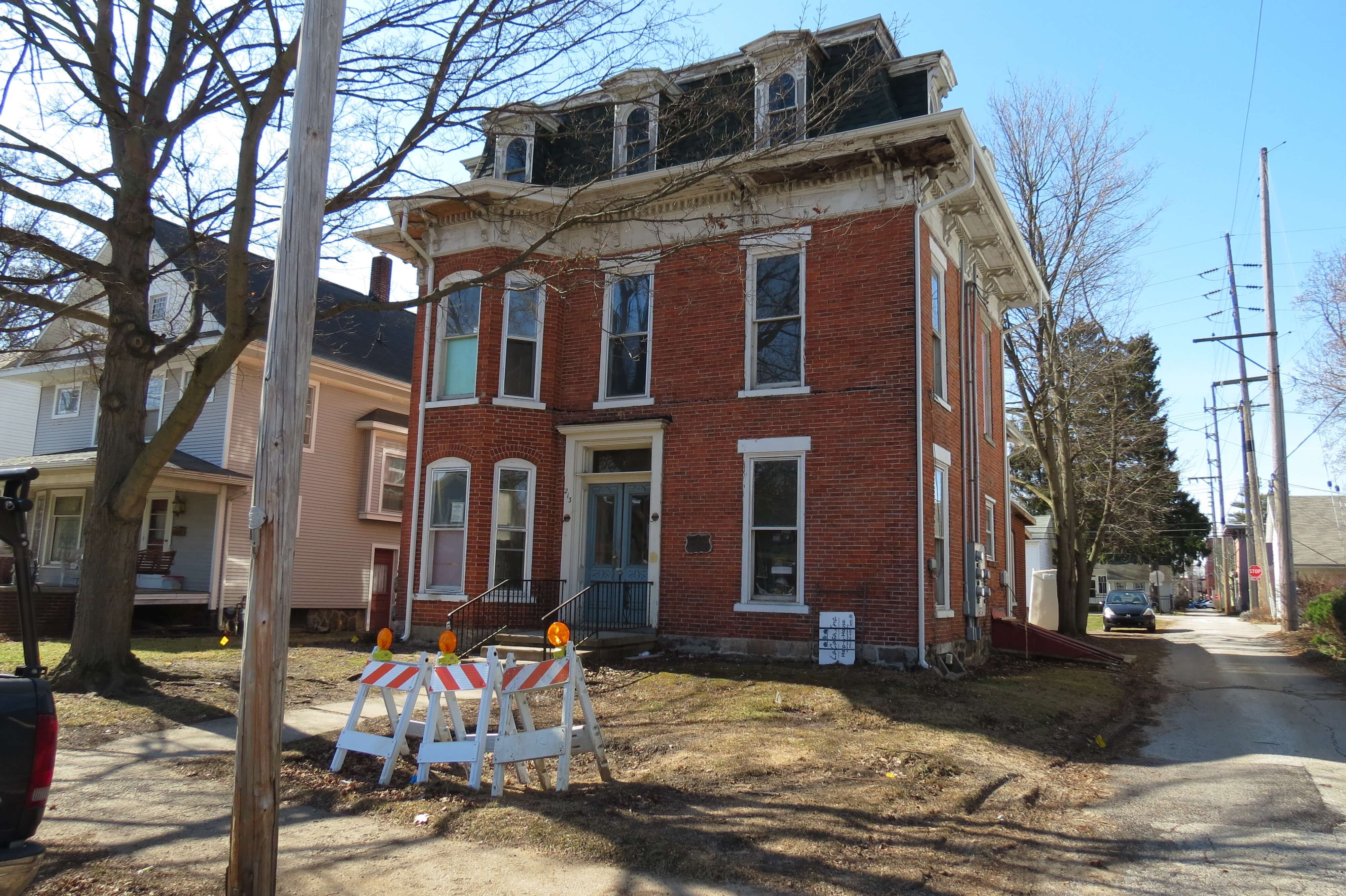 Workforce Housing
We create and support affordable workforce housing so hardworking individuals can live in quality housing while collecting valuable assets.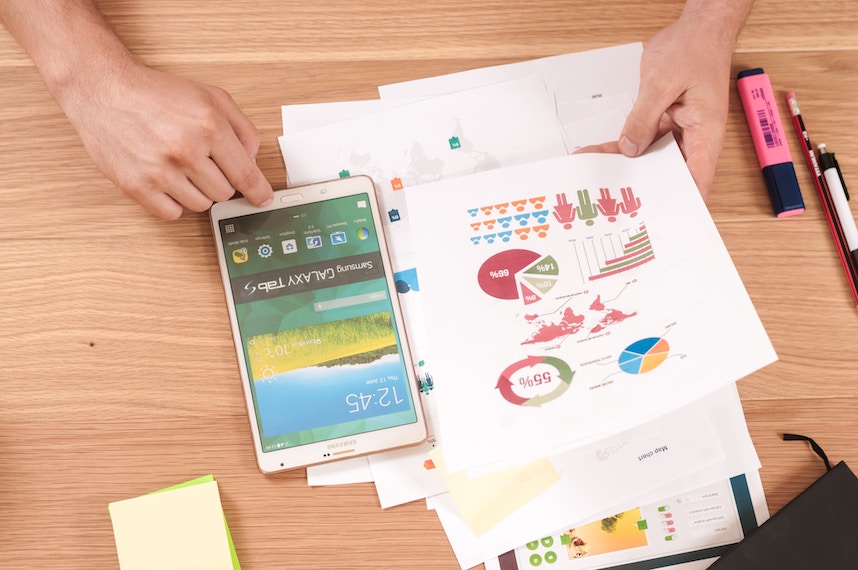 Financial Coaching
We lead working individuals toward personal independence and freedom through financial empowerment courses.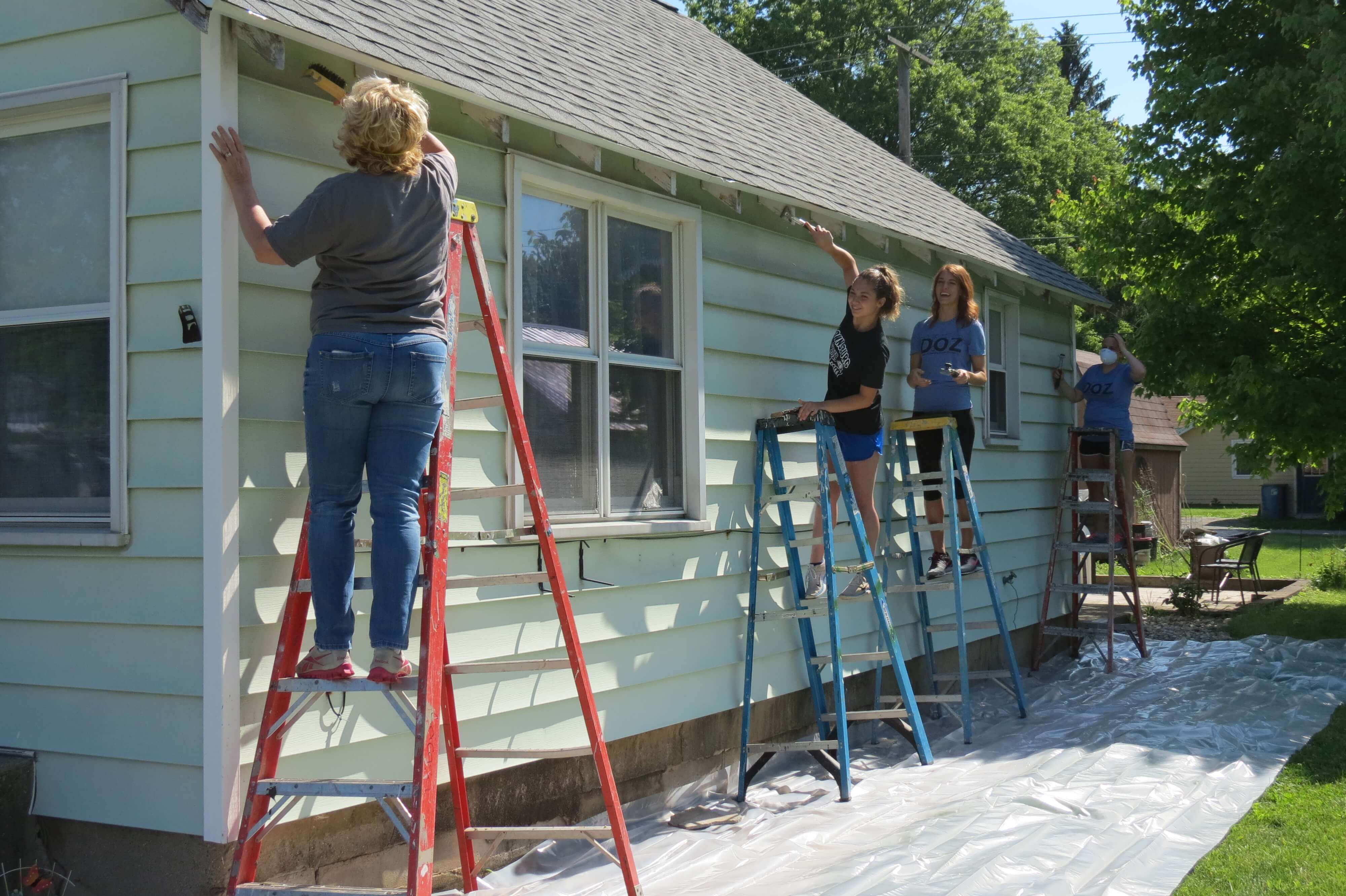 Home Refurbishing
We rehabilitate dilapidated homes to beautify local neighborhoods and stimulate community vitality.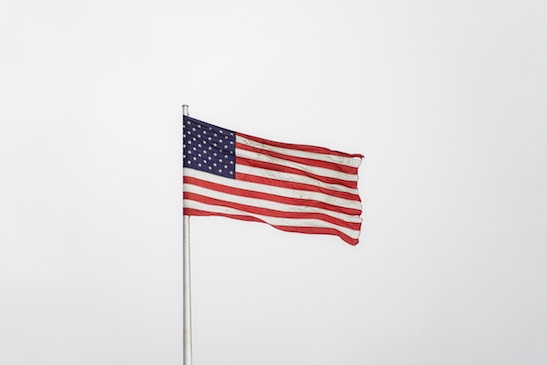 Immigration Aid
We aid dedicated immigrants who call America home in their journey toward citizenship.
In Short? We provide Strong Foundations. For Everyone.
In the last year, we completed a rebranding process that got to the heart of who we are and what we do. During that time, we realized that we do a lot. And our new logo needed to reflect that.
From our name to our original logo, our brand has historically placed heavy emphasis on the housing aspect of our organization. That work isn't going away, but as we've grown, we've expanded our services to include a wide range of individual and community-empowering programs.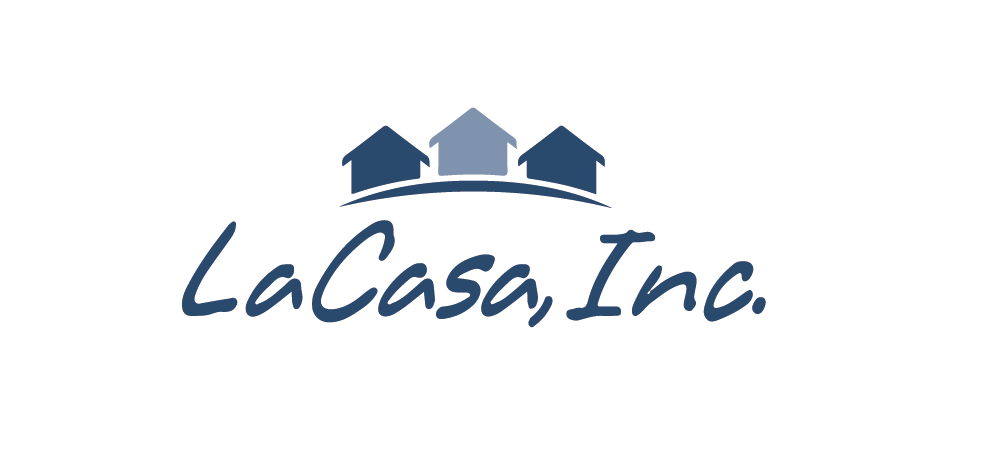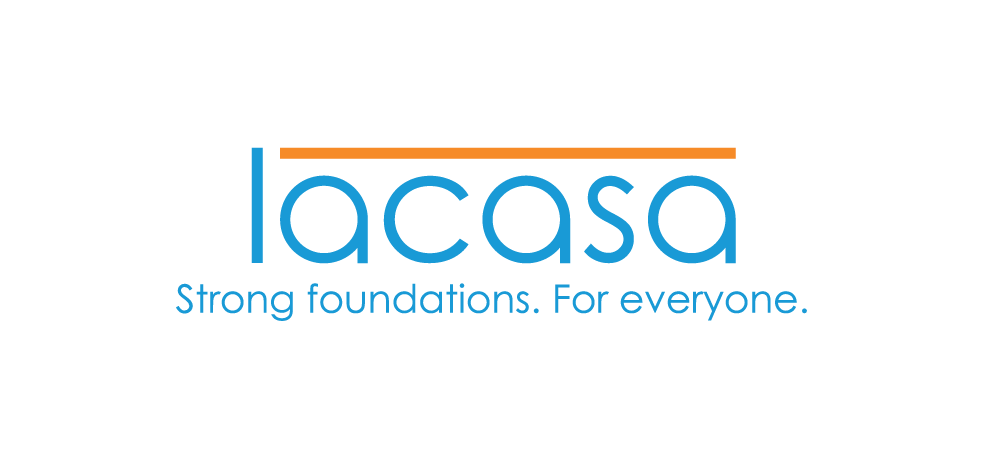 Vibrant Colors
The orange and blue tones showcase the vibrance we bring to Elkhart county. Through community outreach, neighborhood revitalization. You know, the things that make lacasa fun.
Foundation Symbolism
Our name sits under a bold orange line, which symbolizes the strong foundations we offer our community. Both physical foundations like housing, but also abstract concepts like economic empowerment and immigration help.
Lowercase Spelling
Our lowercased name sets our brand apart from being solely associated with the Spanish translation "the house." We serve all residents of Elkhart County. Our goal is not to interact with one demographic, but to offer empowerment to everybody in Elkhart County.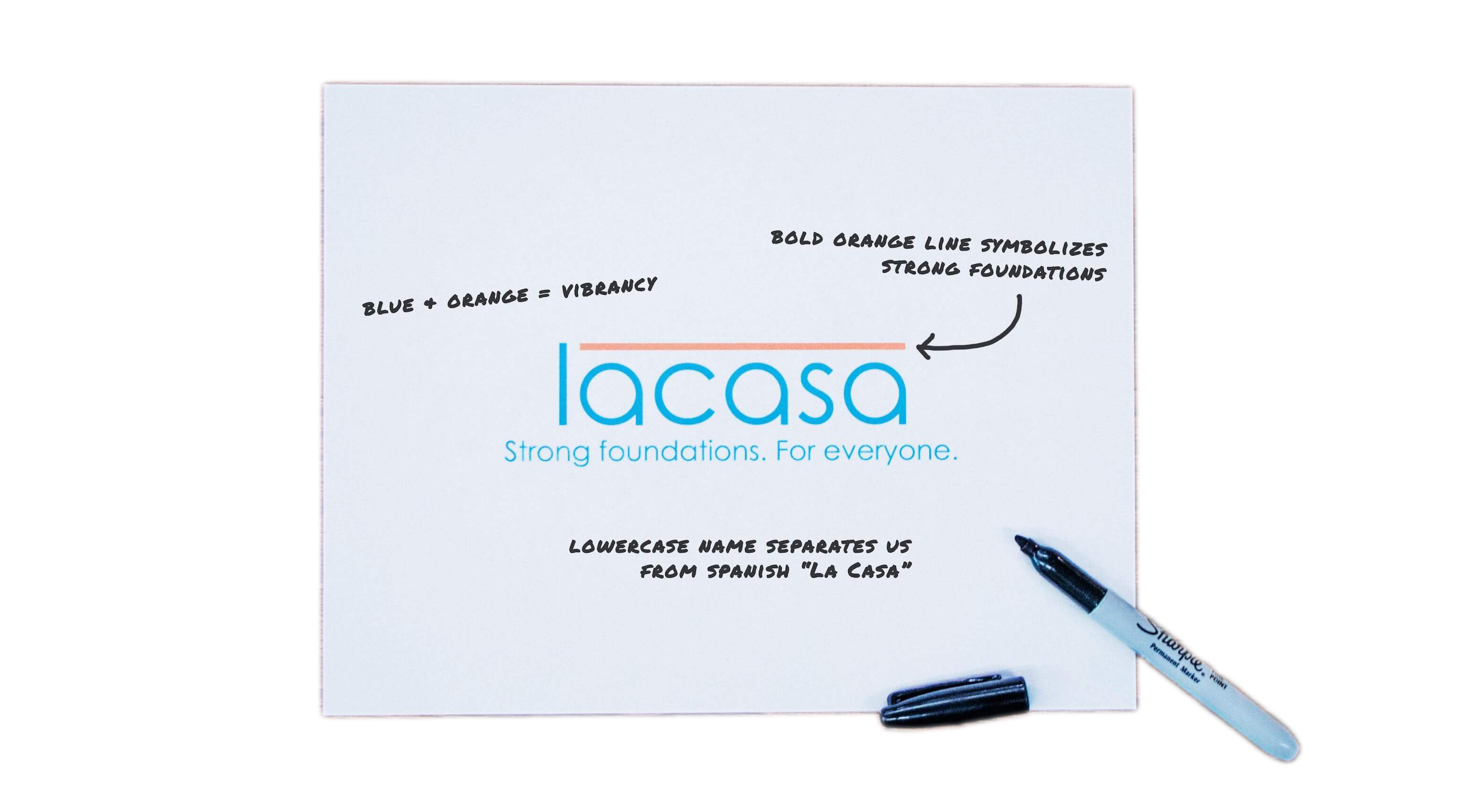 Everything that comes out of Lacasa will reflect our new brand, and we took the time to make sure our message comes through in the details. What does that look like in the real world? Everything we do is made possible by the kind citizens of Elkhart County. We have faithfully served our community for 48 years, and hope that our new brand creates the opportunity for clarified communication.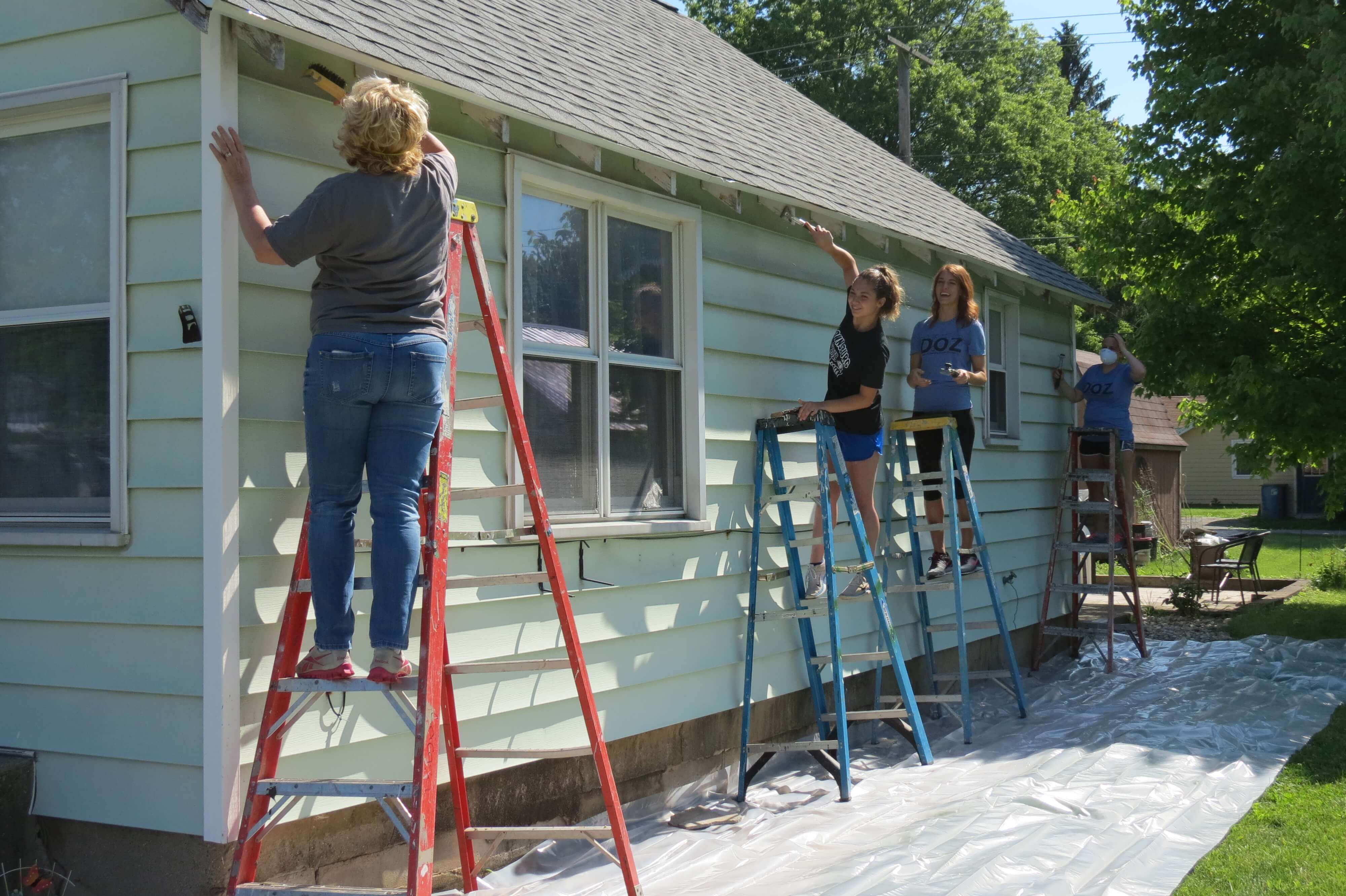 Collage Use
It looks like photo collages with the donors, volunteers, clients and employees who make us who we are.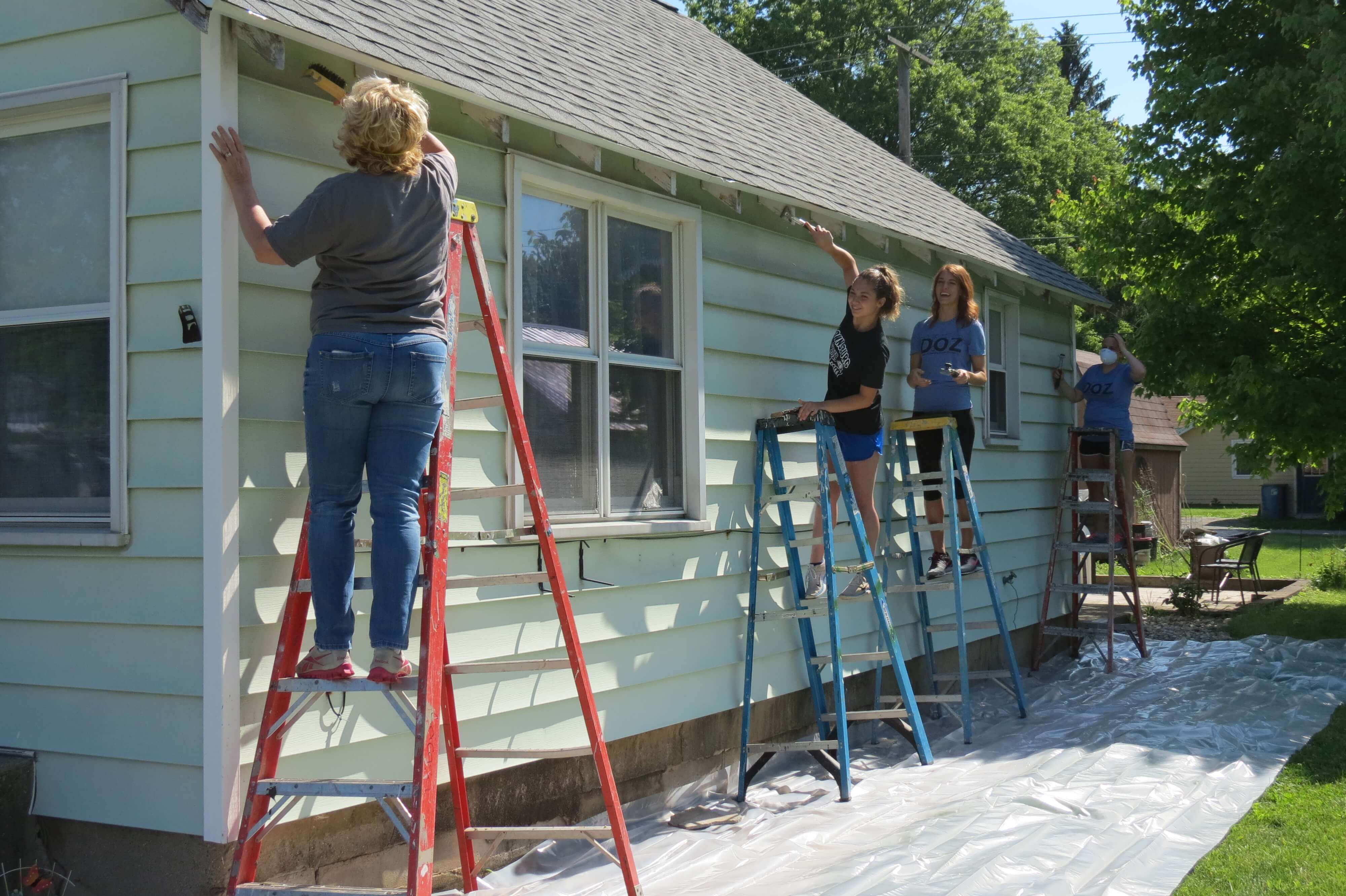 Vibrant Colors
It looks like infusions of our colors that bring a little more life to our work.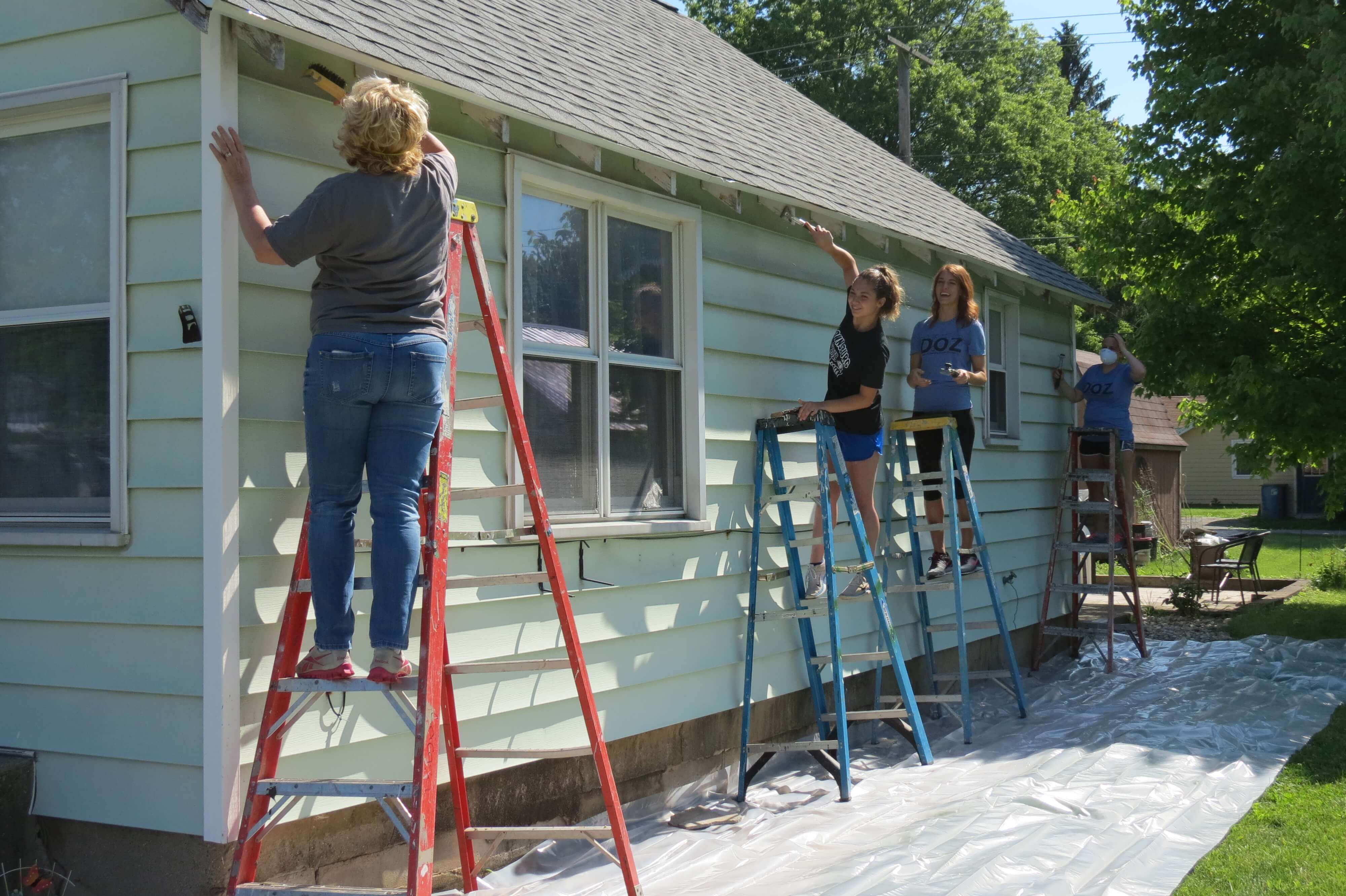 Strong Foundation Graphics
It looks like graphic lines on our website and documents that serve as constant reminders of our overall purpose, to build strong foundations on which people in our community can build stable lives.
Get Involved
Looking for ways to stay involved with Lacasa? Check out our volunteer opportunities or sign up for our newsletter to see what's happening and how you can be a part of it.
Volunteer
Sign Up for our Newsletter