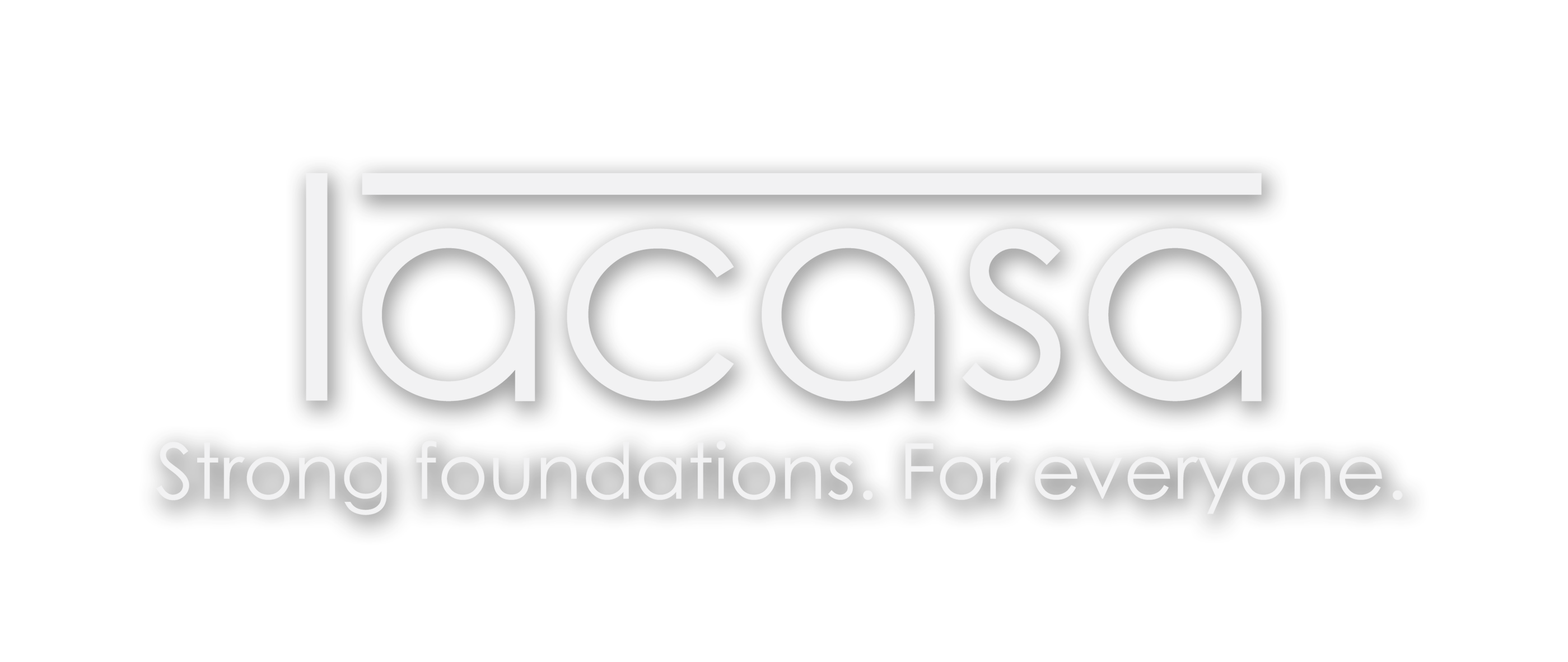 Lacasa is a nonprofit housing agency, with programs to help clients achieve financial stability. From becoming a homeowner to improving credit scores; from finding an affordable rental to receiving home repair assistance. Lacasa believes that everyone deserves a strong foundation!
Sign up to stay connected with Lacasa's work in the community and important agency updates.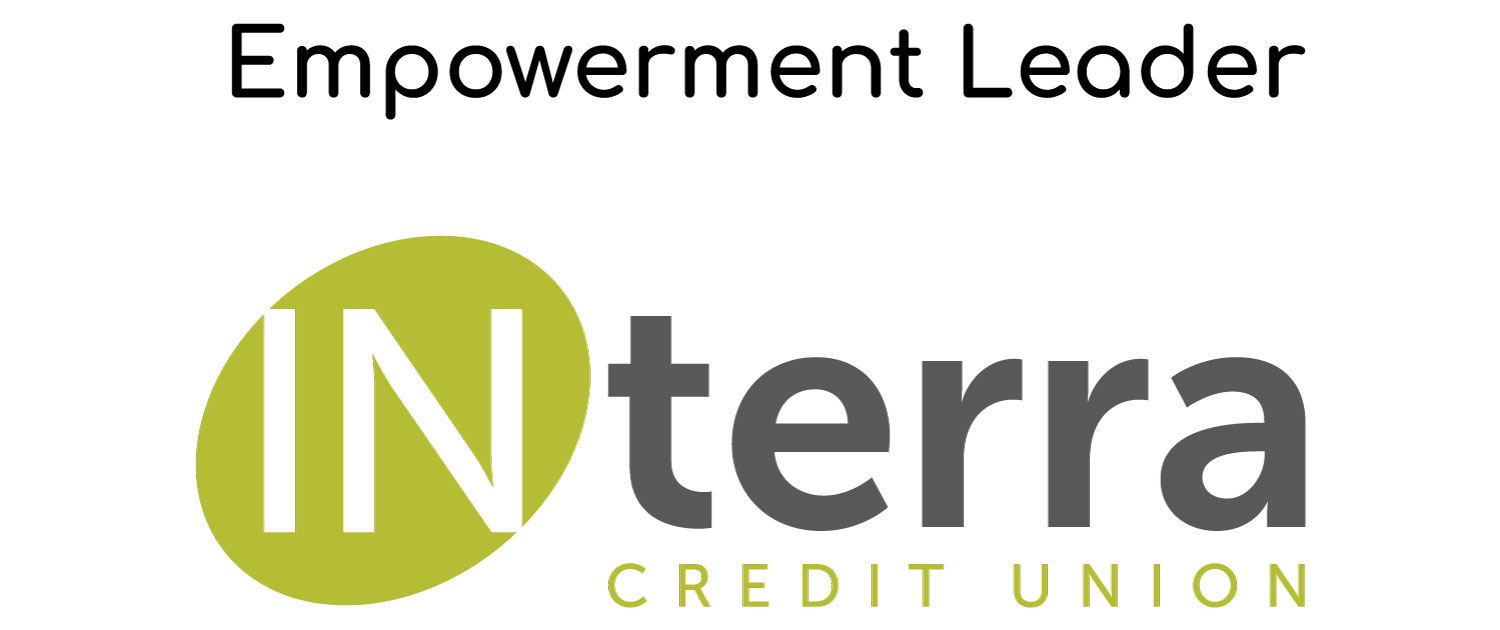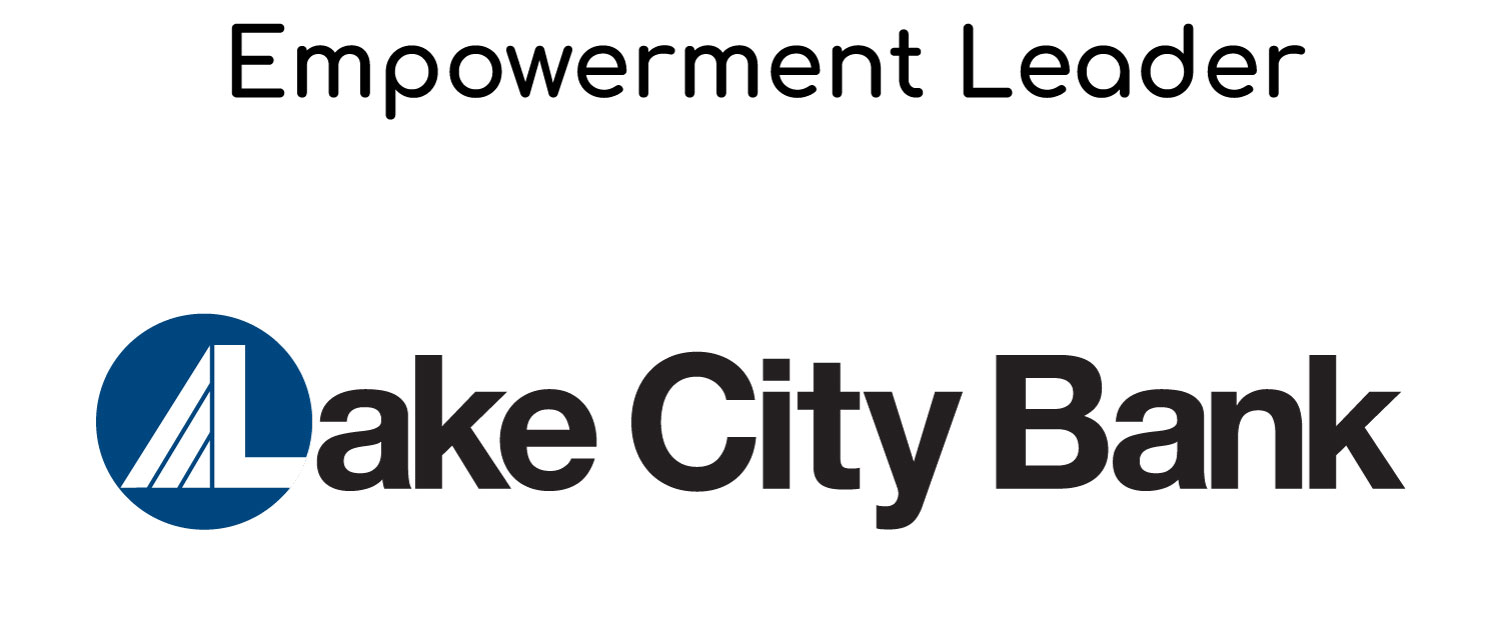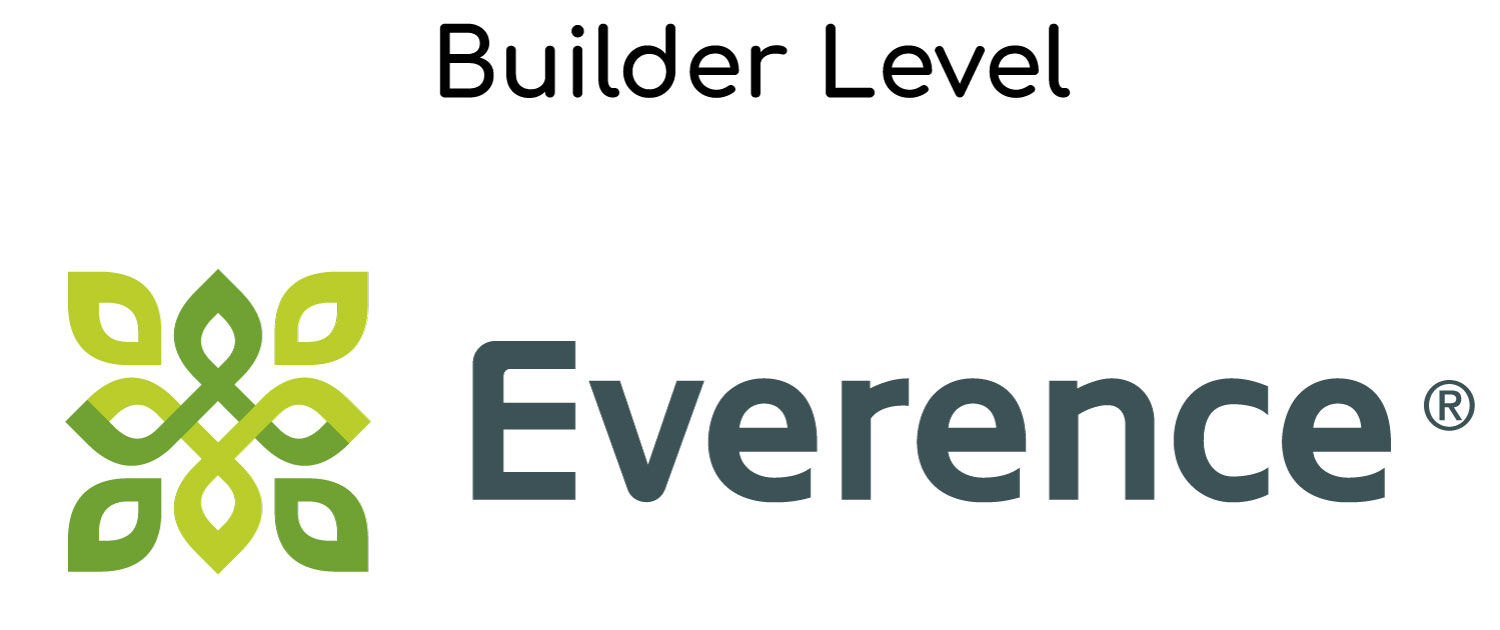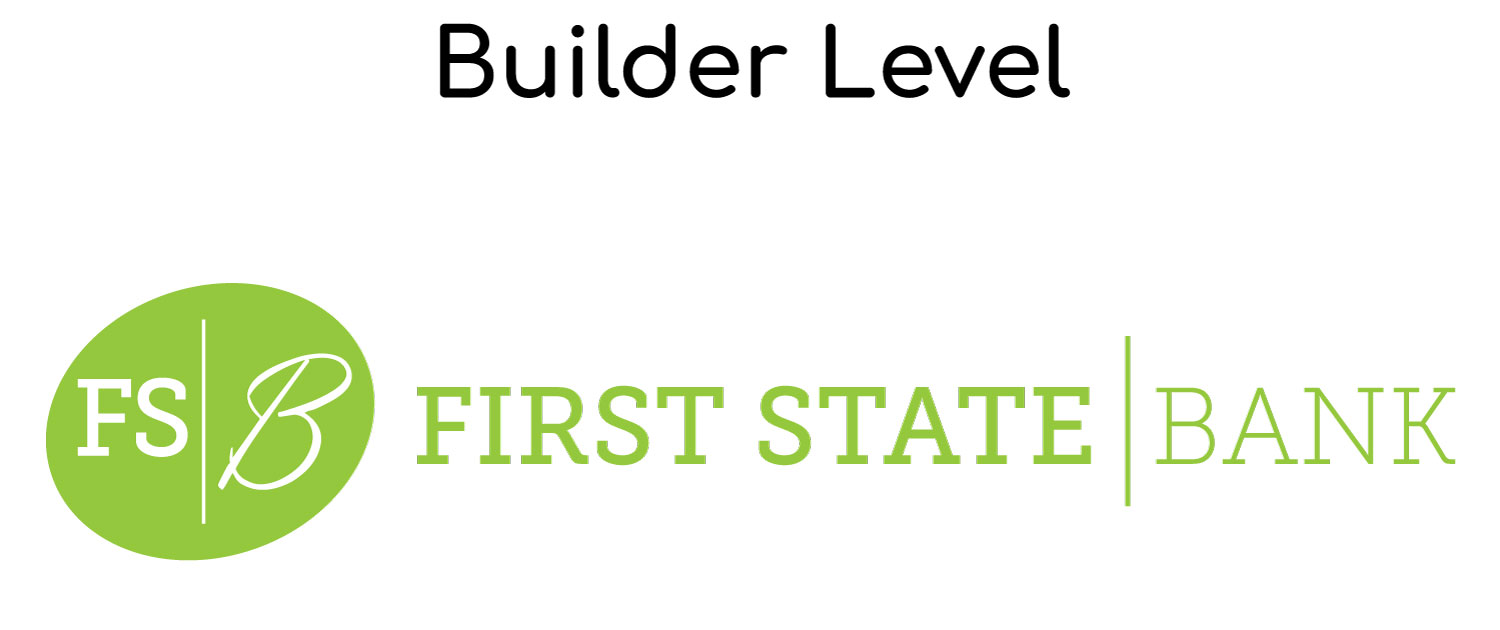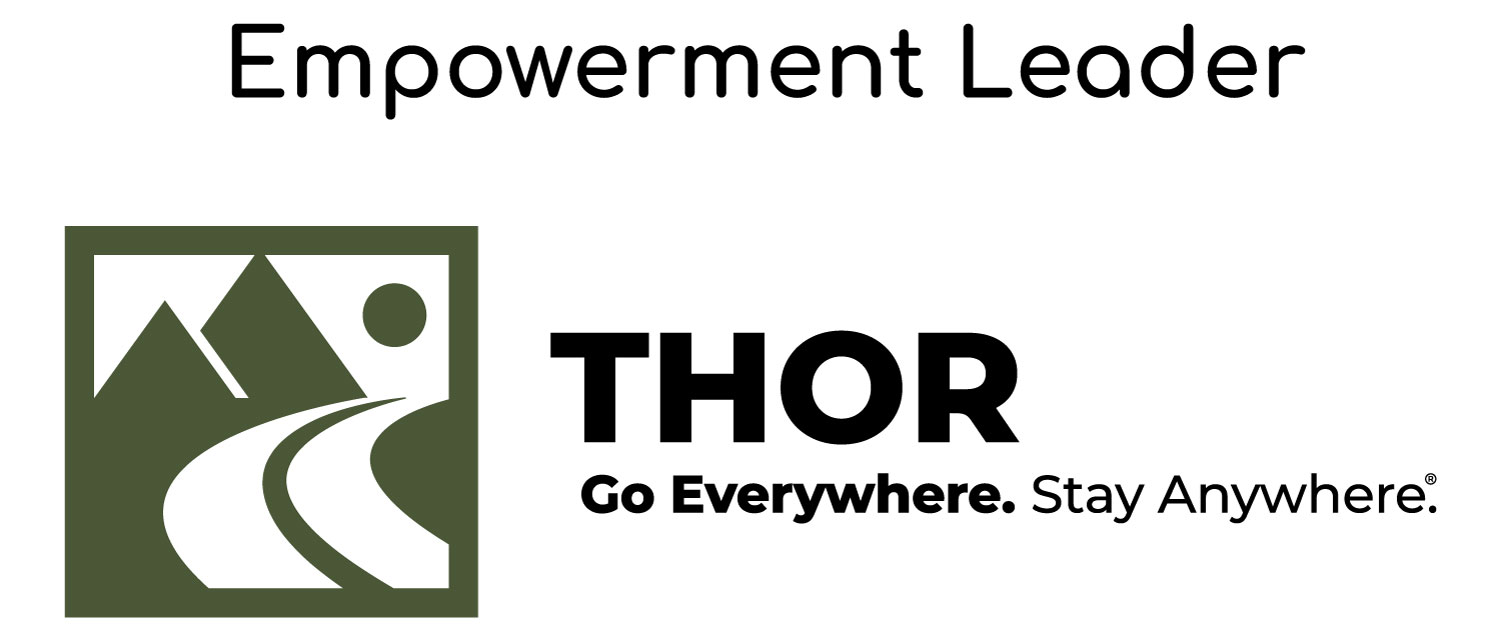 Mission Statement:
Lacasa works with individuals and community partners to create opportunity for personal empowerment, family stability, and neighborhood vitality.
Core Values:
Work Together. Respect Human Dignity. Pursue Excellence. Build To Last.