Everyone's roadmap to financial success is different.
Start your journey to financial stability with the Master It Series—financial education courses—by Lacasa, Inc. There is no defined order of classes—you decide the path and a Lacasa coach will guide you to mastering your financial future.
El camino a la estabilidad financiera es diferente para cada persona. Comience tú viaje hacia la estabilidad financiera Master It Series de Lacasa, Inc. No existe un orden predeterminado para tomar estos talleres—tú decides cuándo y cómo y un asesor de Lacasa te guiará para dominar de tu futuro financiero.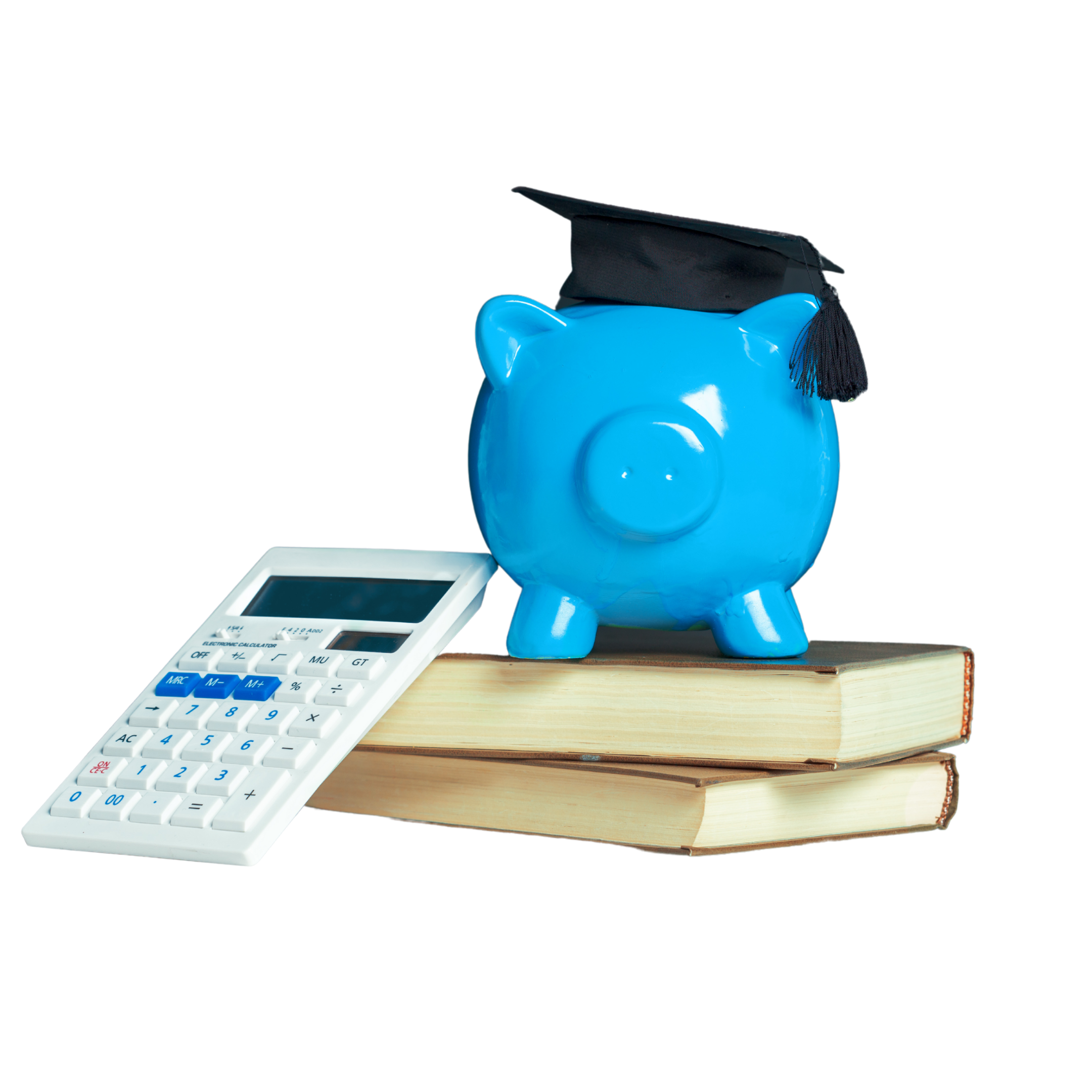 Upcoming FREE Classes
Dates are subject to change.

FREE class via Zoom
English – Tuesday, January 25, 6-8pm

English – Tuesday, February 22, 6-8pm
You know your credit score is important, but do you understand what it really means and how it impacts your financial success?
Master your Credit defines information around credit and clarifies the ways it affects your wellbeing.
In Master your Credit you will:
Develop a pathway to reach your financial goals

Understand how to qualify for the best rates for significant purchases such as a home or vehicle

Learn how today's financial decisions impact your future financial opportunities
If buying a home is your goal, add on Master your Credit for Homeownership. You will access additional tools to create a personalized credit plan, accelerating your ability to qualify for a mortgage and make your big purchase.
Sabes que tu puntuación de crédito es importante pero ¿sabes realmente cómo este determina tu éxito financiero?
  
Dominando tu Crédito presenta información realista acerca del crédito y te presenta las maneras en cómo este impacta tu bienestar.
  
Dominando tu Crédito tu:
Desarrollarás un plan para alcanzar tus metas financieras

Entenderás cómo obtener las mejores tasas de interés en compras importantes tales como una casa o un vehículo
Aprenderás cómo las decisiones financieras de hoy impactan las oportunidades financieras del futuro.

FREE class via Zoom 
*One class over the course of two days
English – Tuesday & Thursday, January 18 & 20, 6-8pm
English – Tuesday & Thursday, February 15 & 17, 6-8pm
Does it feel like you just can't get ahead with your money? Ready for practical solutions for real people facing real issues?
Master Your Money creates achievable financial goals, and you may just reach them sooner than you thought possible. Visualize your future financial stability and learn simple ways to better manage your income and maximize your budget.
In Master your Money you will:
Learn best practices for managing a bank account

Understand the basics of debt and credit

Learn to live within your means while saving for your future
¿Sientes que no avanzas y que el dinero no te alcanza? ¿Deseas soluciones prácticas para problemas abrumadores que arruinan tus mejores esfuerzos?
Dominando tu Dinero provee soluciones prácticas para gente real que tiene problemas reales. Crea metas financieras realistas y puede que las alcances aún más pronto de lo que creías posible. Imagina cómo se verá tu estabilidad financiera en el futuro y aprende estrategias simples que mejorarán el manejo de tus ingresos y maximizar tu presupuesto.
En Dominando tu Dinero tu:
Aprenderás las mejores estrategias para manejar una cuenta bancaria

Entenderás los fundamentos de débito y crédito

Aprenderás a vivir dentro de tu presupuesto mientras inviertes para tu futuro

FREE class via Zoom
English – Saturday, January 22, 9am-12pm noon
English – Saturday, February 12, 9am-12pm noon
Are you ready to purchase a home and not sure where to start? Do you dream of owning a home but don't think it is attainable?
  
Master Homeownership provides a step by step guide into the home buying process so there are no surprises. Work with a HUD-certified instructor to learn about the home purchasing process from pre-purchase credit building to the first year of owning your home. Get to know key partners, from realtors to lenders, and every one vital to the home purchasing process.
In Master Homeownership you will:
Learn best practices in the home purchase process

Understand the terminology from lenders, realtors, and other key partners

Work with a HUD-certified instructor to help develop your home purchase plan
¿Estás listo para comprar una casa pero no sabes por dónde comenzar? ¿Sueñas con ser dueño de una casa pero crees que está fuera de tu alcance?
Dominando la Compra de tu Casa provee una guía paso a paso de todo el proceso de compra para que no haya sorpresas. Trabaja con un instructor aprobado por el Departamento de Vivienda y aprende el proceso de compra comenzando con el establecimiento de tu crédito hasta consejos útiles después de convertirte en dueño. Conoce a los profesionales de la industria tales como agentes de bienes raíces, bancos y todo aquel que hará de tu compra una realidad.
En Dominando la Compra de tu Casa tu:
Aprenderás las mejores estrategias en el proceso de compra

Entenderás la terminología de los bancos, agentes de bienes raíces y otros profesionales

Trabajarás con un instructor aprobado por gobierno quien desarrollará tu plan individualizado de compra

FREE class via Zoom
English – Thursday, February 24, 6-8pm
Is debt pulling you down, limiting your ability to get ahead?
Before you consider drastic steps like bankruptcy or debt settlement, take Master your Debt. No matter your debt situation, you can gain the tools to lift the burden and move forward.
In Master your Debt you will:
Understand all debt is not equal and prioritize your own to avoid consequences of default
Learn effective ways to manage and pay down debt
Develop a personal debt action plan to improve your overall financial stability
¿Tus deudas te sumen, limitando tu habilidad para salir adelante?
  
Antes de considerar pasos drásticos como declararte en quiebra o entrar en acuerdos de liquidación de deudas ven y participa en Dominando tu Deuda. No importa la situación de tus adeudos, tú puedes obtener las herramientas que eliminarán tus agobios y avanzar hacia adelante.
En Dominando tu Deuda tu:
Entenderás que no todas las deudas fueron creadas iguales, y aprenderás cómo priorizar y evitar cobros morosos
Aprenderás métodos efectivos para controlar y eliminar adeudos
Desarrollarás un plan personal para el pago de tus adeudos y mejoramiento de tu estabilidad financiera en general
Questions? We've Got Answers.
You don't have to do this alone.
Reach out today to ask about any of our classes or financial coaching.
(574) 533-4450
Register for a Class
Take the next step toward financial stability and join one of our classes today.