Pam McGregor is Lacasa's Resident Service Manager and Facilities Coordinator.
Responsibilities include (but are not limited to):                                                                     
 Community Organizing: networking with other organizations to bring opportunities to surrounding neighborhoods and communities (Job Fair, Rock the Block, etc.)
Resident Service Coordinator: provide resources for residents to help them become successful tenants by collaborating with other nonprofit organizations that will help empower residents and the community (Foster Grandparents, PACE Program, Senior Employment Program, etc,)
Facility Coordinator: Coordinate the use of the gym and cafeteria/conference room rentals at Roosevelt Center which hosts many events throughout the year (Mexican Embassy, Southside Inc.,My Hood Needz Me, etc.)
If you are interested in any of these services, please contact Pam at 574-522-2874 or pam.mcgregor@lacasainc.net, or stop by her office at 215 E. Indiana Ave. in Elkhart.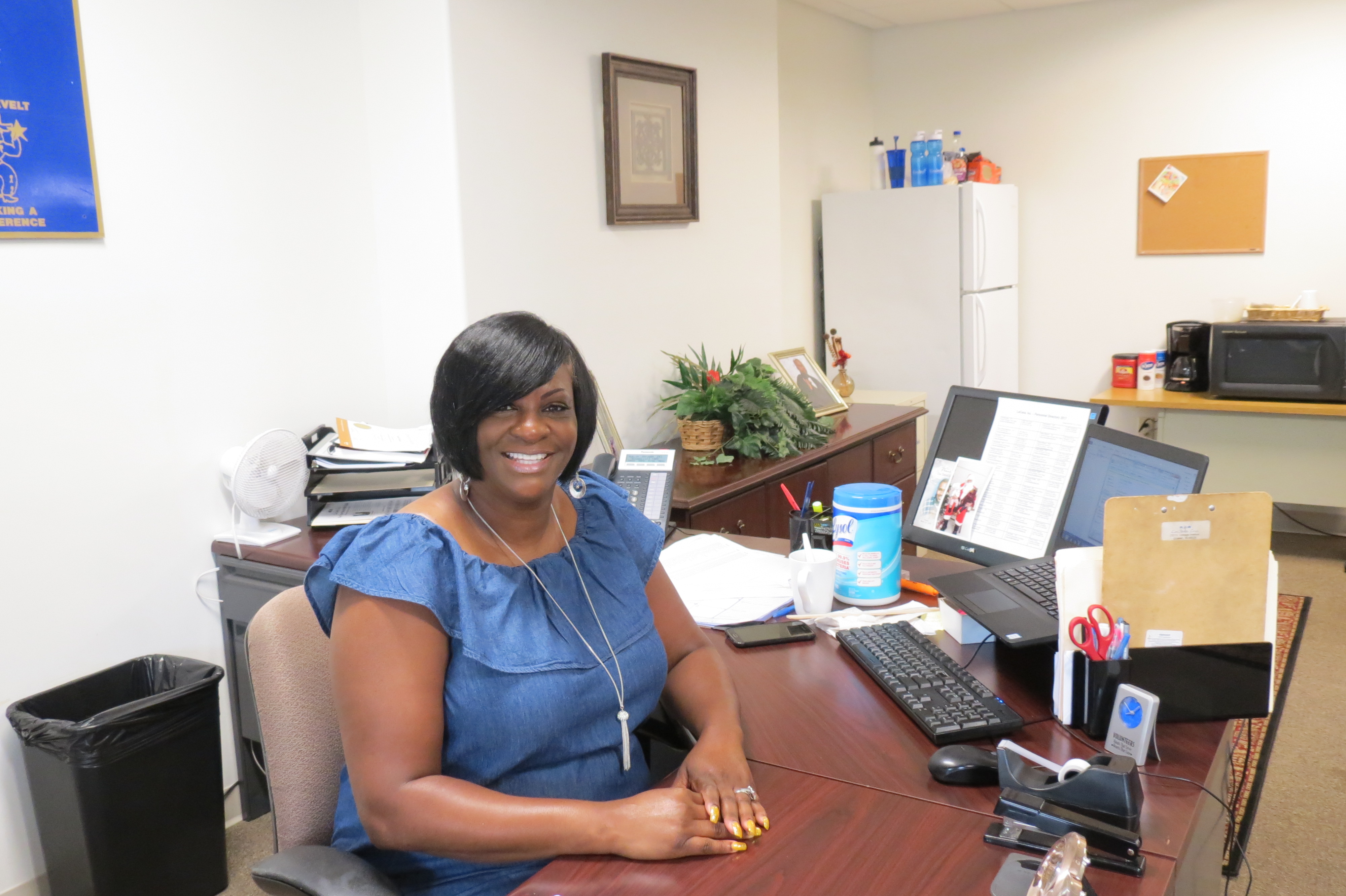 Pam McGregor
Lacasa's Resident Service Manager and Facilities Coordinator
Rock the Block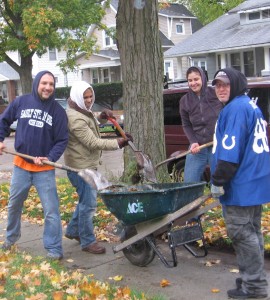 Rock the Block is a one day event focusing on cosmetic improvement of a chosen neighborhood.  Residents and other volunteers join to rake, mow, edge and clean up the designated blocks.  This formula of high-impact aesthetic improvements with a fast pace and great music has become a biannual success in the South Side.
Quality of Life Plan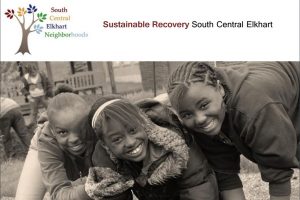 The Quality of Life Plan is the result of multiple focus groups and surveys that identify common community goals, resources, and opportunities for improvement. This compilation focuses on five adjacent neighborhoods in South Central Elkhart. Periodically, the plan is updated to remain in tune with the changing social, economic, and sometimes topographical landscape in the target area. A review of this plan is highly suggested for anyone living in this community, especially those who wish to implement or assist in the development or improvement of the target area.