Downtown Living
Join the heart of Goshen in our beautifully renovated apartments, designed for the way you live.
Studio

One Bedroom

Two Bedroom

Three Bedroom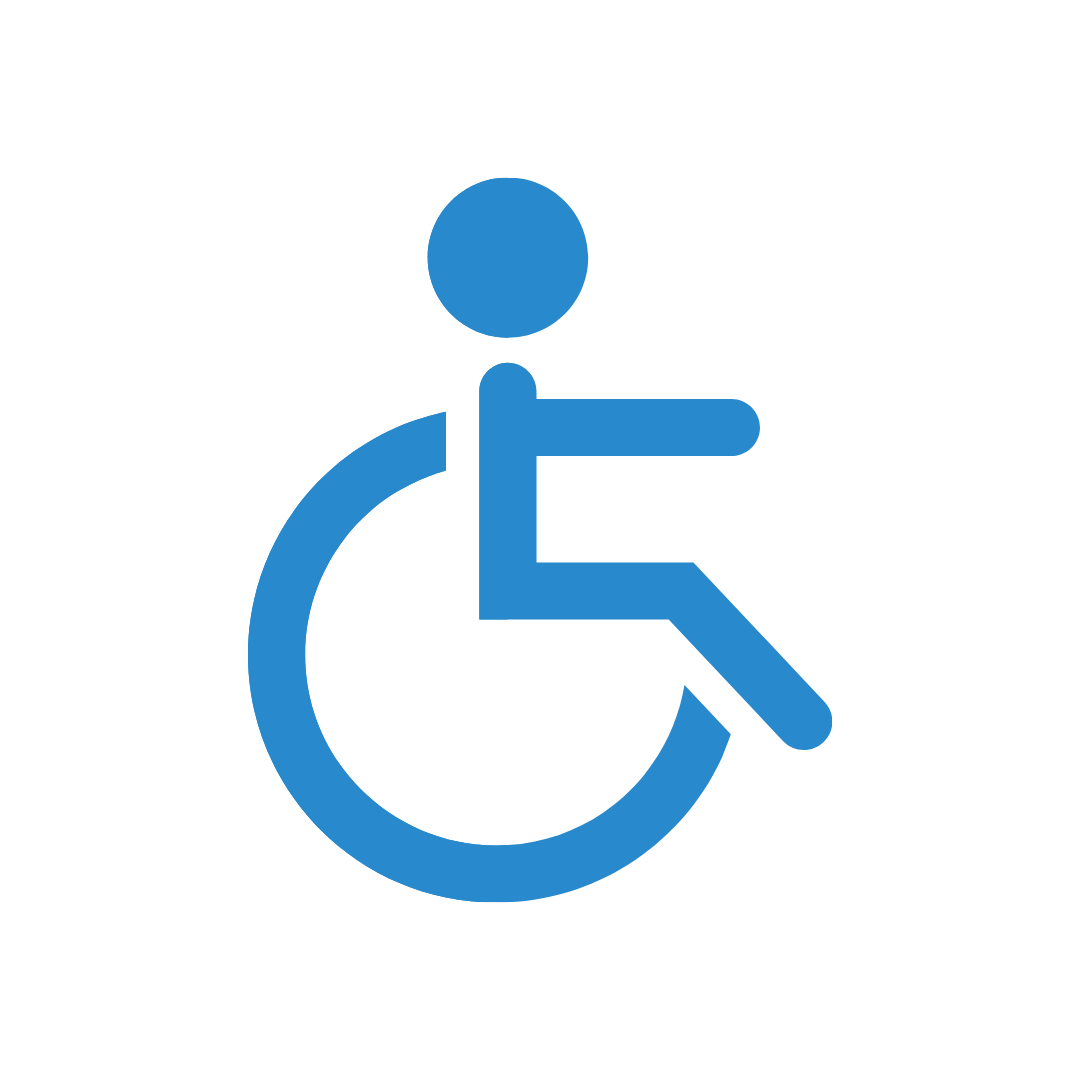 Accessible Apartments
Access-friendly apartment homes with community living available for seniors.
Low-Cost Living
Space for you and your family, enjoyable amenities, all at a low cost. Lacasa's mission to increase stability, encourage financial empowerment, and increase neighborhood vitality means you can find rentals with costs that fit your needs (call for current rent rates). 
Rentals for Your Stage of Life
Wherever you are in life, Lacasa has a place for you. Families can choose apartment living near a local school or with a playground on the premises. Seniors can enjoy accessible units with community living spaces.  Artists and entrepreneurs can collaborate and inspire each other at The Hawks lofts.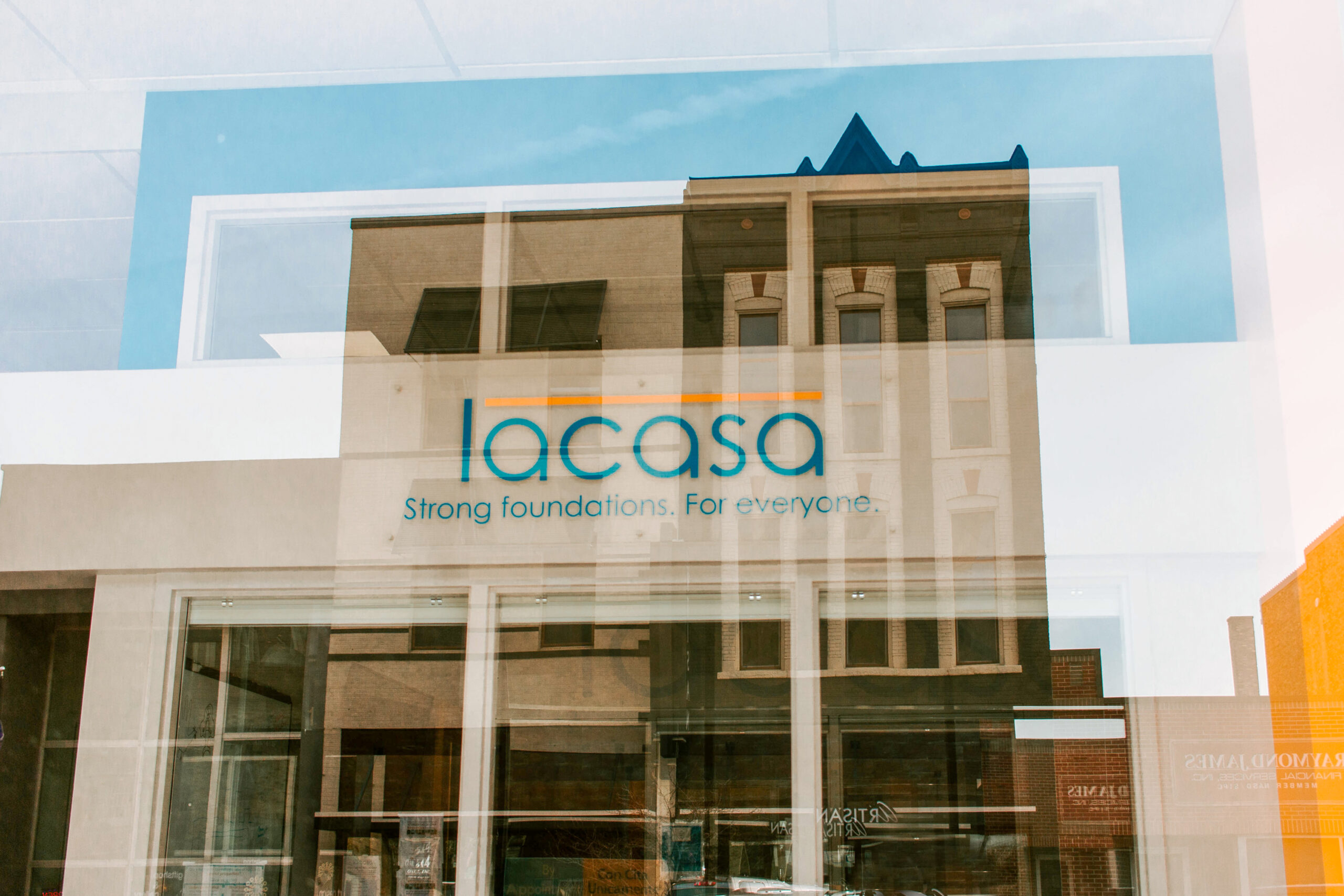 For Individual and Family Renters
Explore loft, studio, one, two, and three bedroom spaces for people in all stages of life.