Clean Energy Living
Four Lacasa rental locations are turning to renewable solar energy for power.
Utilizing funding from a recent grant, Lacasa installed solar panels on the Roosevelt, Lincoln Ave, Benham, and The Hawks rentals.
Powering Lacasa Projects with Solar Energy
Using solar energy, Lacasa is able to reduce its carbon footprint in the community. The panels provide yearly greenhouse gas savings equivalent to:
250,000 fewer passenger car miles
1/2 of a railcar full of coal
10,000,000 smartphone charges
3/4 of an acre of forest preserved
The addition of solar panels is not only a step toward decreasing harmful emissions, it's also a responsible use of funds, expected to save Lacasa $22,500 annually.
For us, accessing grant funds for solar installations creates a win-win. It is good for the environment and it lowers utility costs. That savings ends up directly supporting the resident services we provide to our tenants, as well as other programs and services we offer to support stability and wealth-building in Elkhart County.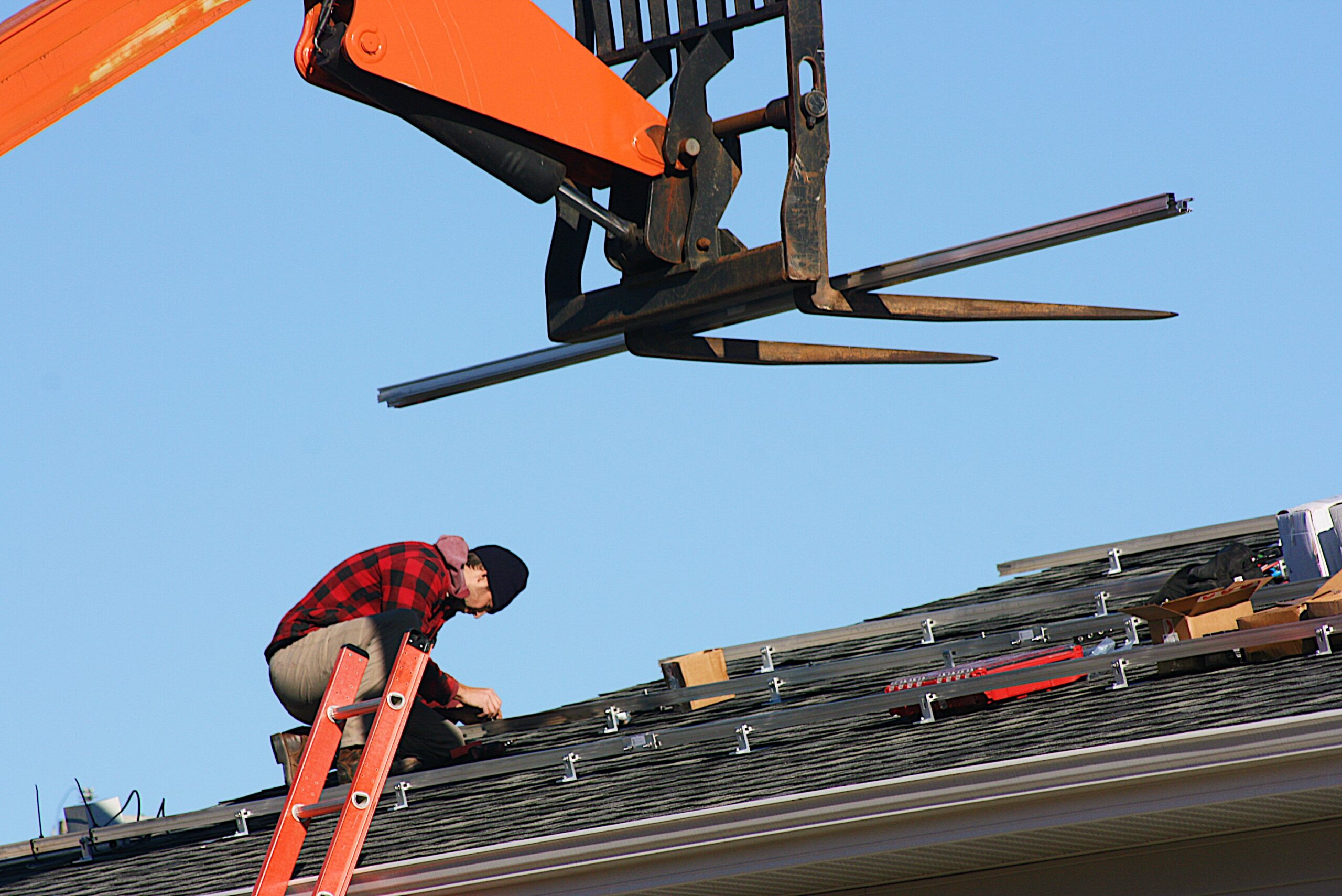 This project couldn't happen without our great partners!