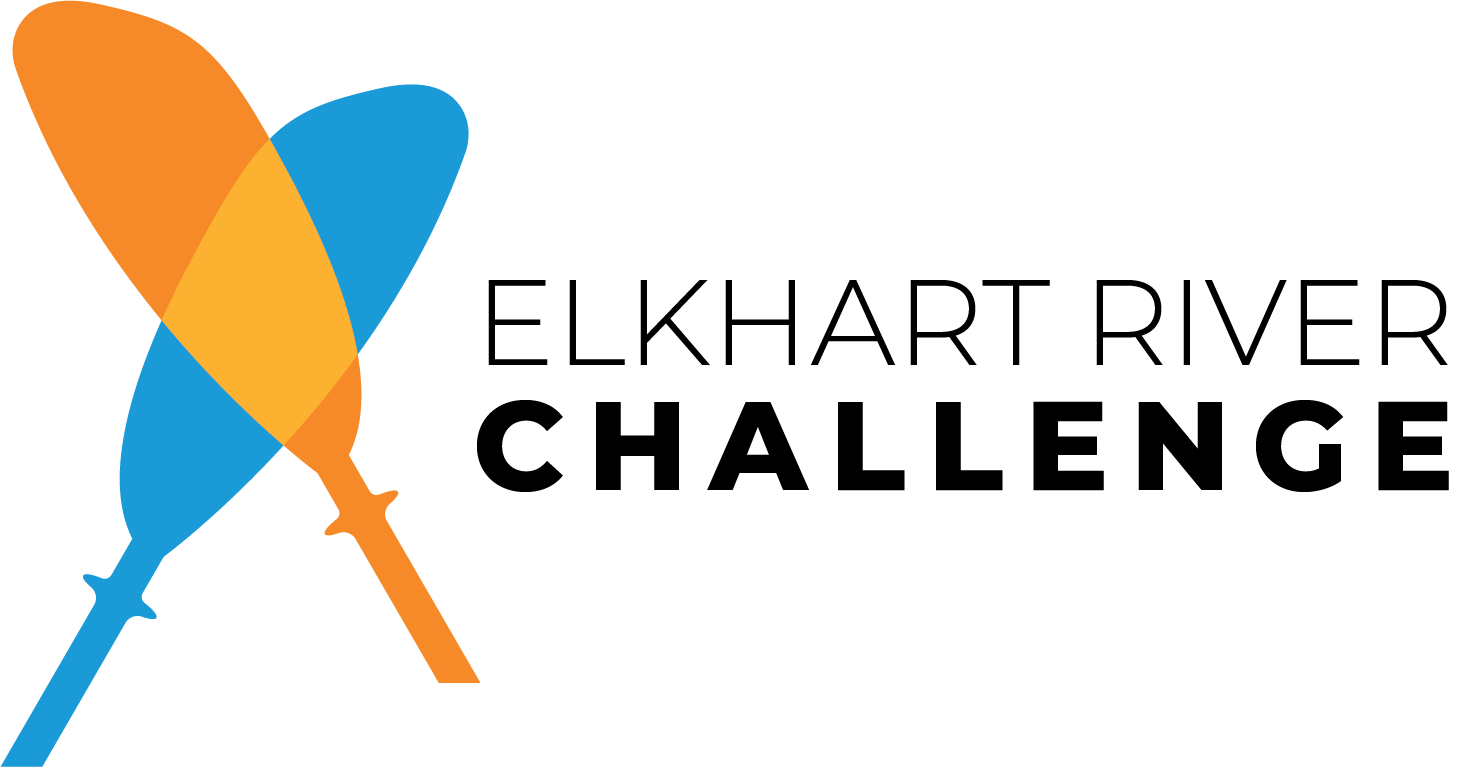 The Elkhart River Challenge 
Canoe or Kayak in Support of Lacasa on Oct. 2nd, 2021
On Oct. 2nd, Lacasa will launch its first Elkhart River Challenge, Elkhart County's first major Kayak fundraiser event connecting Elkhart and Goshen.
Beginning near Interra Credit Union headquarters in Goshen kayakers will enter the Elkhart River and try to make the best time heading Northwest into Elkhart passing by INOVA Federal Credit Union and landing at Island Park. Corporate sponsors and the public will also be able to join in a kayak parade float from Studebaker Park in Elkhart to the finish line at Island Park.
Elkhart River Challenge TIMED from Lincoln Ave Bridge in Goshen (near Interra) to Elkhart Ave Bridge in Elkhart (near INOVA).
JOIN US OCTOBER 2
Together, we can make our communities stronger. Lacasa welcomes kayakers of all abilities to choose their route and difficulty level at the event. Join the parade float, where decorated canoes and kayaks can show off their designs on an approximately one-hour route, or enjoy a full day of paddling on the nearly six-hour endurance course. It all comes together at Island Park where we'll celebrate with lunch and prizes!
Details
Participation (bring your own kayak or canoe) – $50 includes lunch and t-shirt
Participation with kayak rental – $100 includes lunch and t-shirt
Participation with canoe rental (seats two-three people) – $140 includes two lunches and two t-shirts
The endurance course starts with a 7 a.m. registration at Interra Credit Union in Goshen. Competitors will launch and race to Island Park in Elkhart. Winners take home a cash prize.
The parade course will start at 8 a.m. at Studebaker Park in Elkhart. Participates will decorate their boats and launch to Island Park by 10 a.m. Prizes for best decorated will be awarded