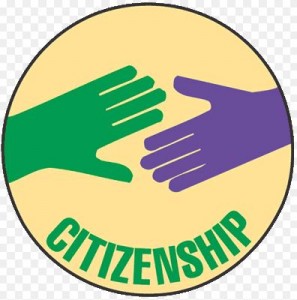 lacasa Inc. will provide citizenship classes for those who qualify. Enrollment continues through February. Classes will begin March 2. The classes will be held every Wednesday from 6:30 to 8:30 for 10 weeks. Space is limited.
For more information about these projects, contact Jose Elizalde at (5740 533-4450, ext. 19, or email jose.elizalde@lacasainc.net.
Clases de Ciudadania
lacasa, Inc. ofrecera clases de ciudadania a los que califican. Inscripciones estan abiertas asta febrero. Clases comienzan el 2 de marzo, cada miércoles de 6:30 pm a 8:30 pm por 10 semanas. Espacio es limitado.
Para más información comuniquese con José Elizalde al (574) 533-4450, ext. 19, jose.elizalde@lacasainc.net