Quick action links: Find out more    Express interest   Fill out application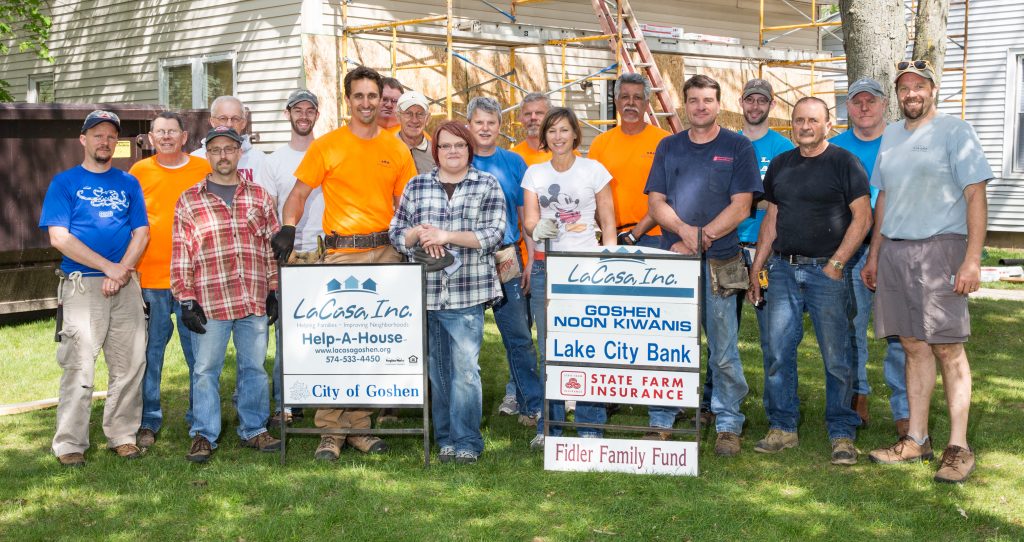 Home owners with limited income who need home repairs are helped every year by lacasa's Help-A-House Program. lacasa is currently taking applications for its 2017 class of home owners for the program. The program completes major repairs, like roofs, furnace replacements, window replacement, etc. Projects like this that, lead to greater safety, stability, accessibility and efficiency, can be tough to afford when income is limited. If not completed, they lead to further deterioration of both the home and the inhabitants' health.
Help-A-House is a partnership between lacasa and the City of Goshen that uses Community Development Block Grant funds, sponsorships, gifts, and volunteers to improve homes and neighborhoods. It features a Community Work Day on the second Saturday of May (the 13th this year) where hundreds of volunteers complete work on as many as 20 properties in Goshen. Many Goshen residents can speak to the difference that the program makes. Rosa Alba, Jennifer Oklak, and Ronda Fisel are three examples.
Rosa Alba – In 2012, lacasa's Help-A-House and Lead Abatement programs replaced Rosa's roof and windows and remediated the home's lead issues. Rosa is a single mother of three and was pregnant at the time, so this was quite timely!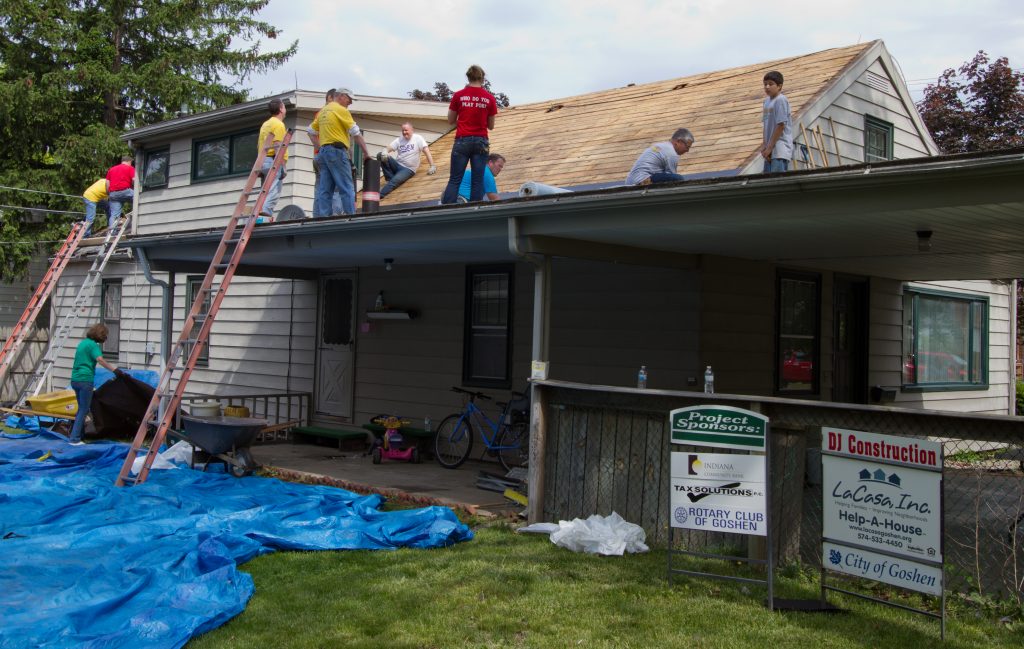 "I couldn't have done it without lacasa. I feel safer now, knowing that lead is not a threat for my children. More than 4 years later, I have not had any issues with the house and am thankful for the lasting benefits of the help."
Rosa regularly volunteers at lacasa and is presently the Assistant Vice President, Office Manager of Lake City Bank's Goshen South office.
Jennifer Oklak – In 2015, Jennifer was emerging from the difficulties of the Great Recession. A day after graduating from college, 20 volunteers took her house by storm. Along with major landscaping work, Jennifer's house benefited from insulation and new windows.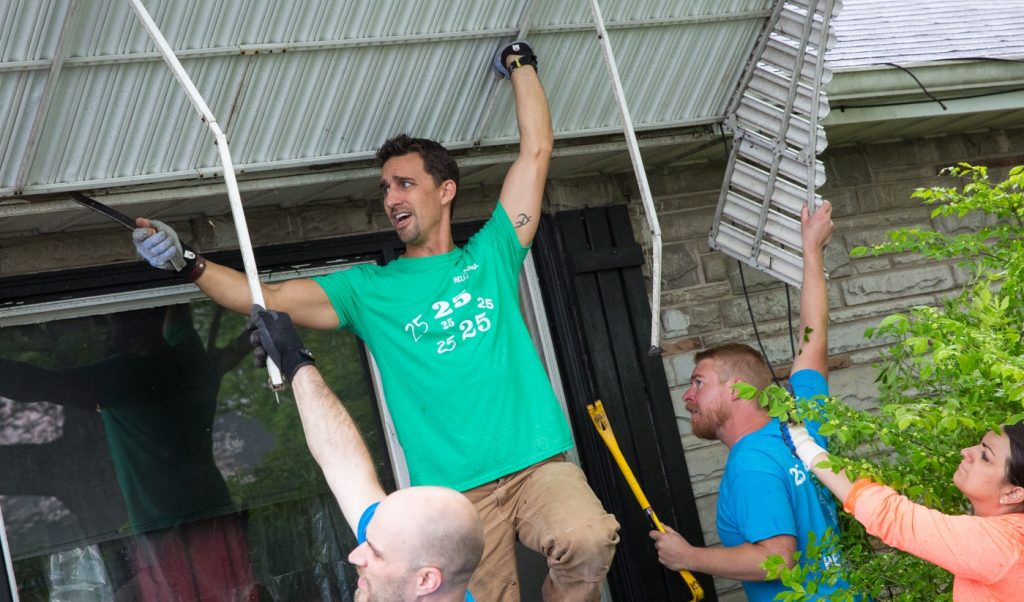 "It's made a huge difference in terms of affordability. I used to spend up to $300 in utilities on an 800 square foot home. Now, I never even hit $150, unless it's a polar vortex! It allows me to actually save money that I can use for future maintenance."
Ronda Fisel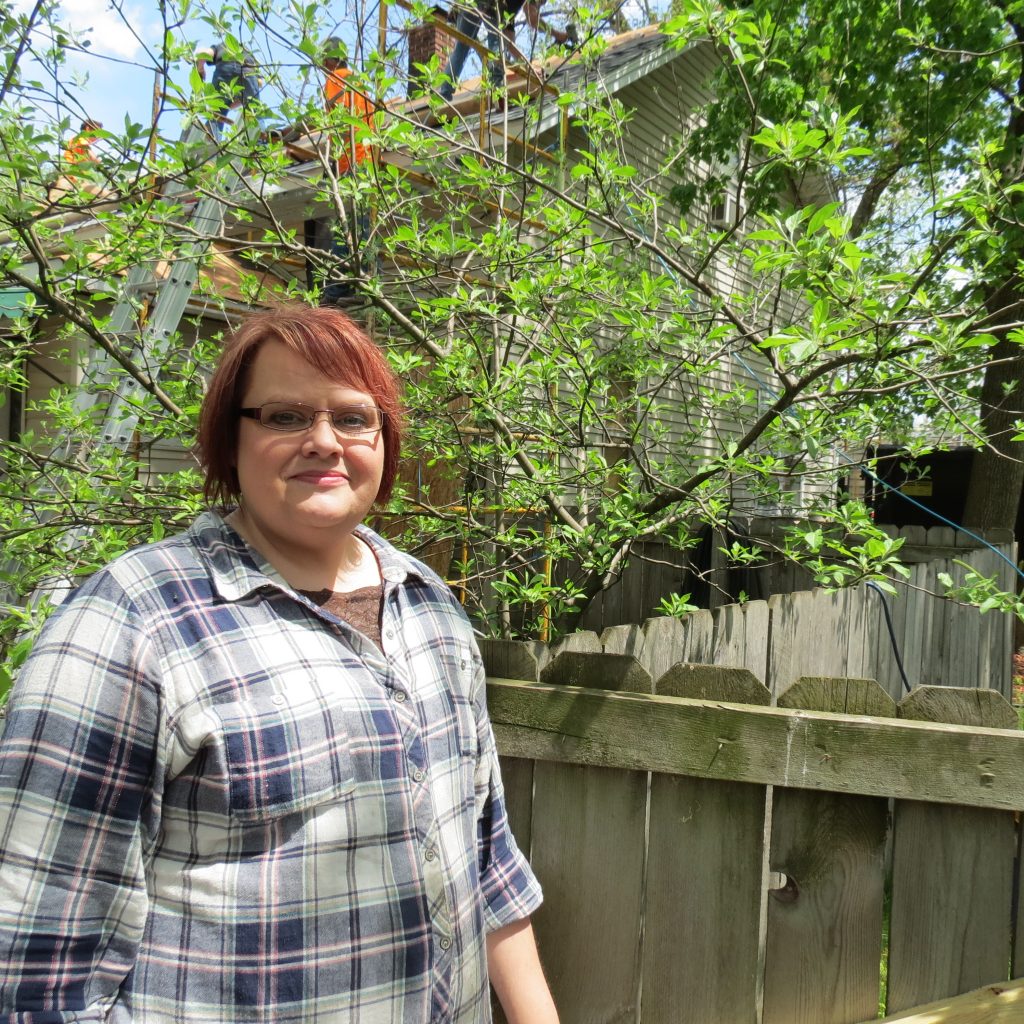 Ronda and her son Mason were emerging from extraordinary hardship in 2014 when they benefitted from a combined effort from Help-A-House and Elkhart County's Lead Abatement program that transformed their home. Windows were replaced, lead issues remediated, city water connected, and the roof was replaced.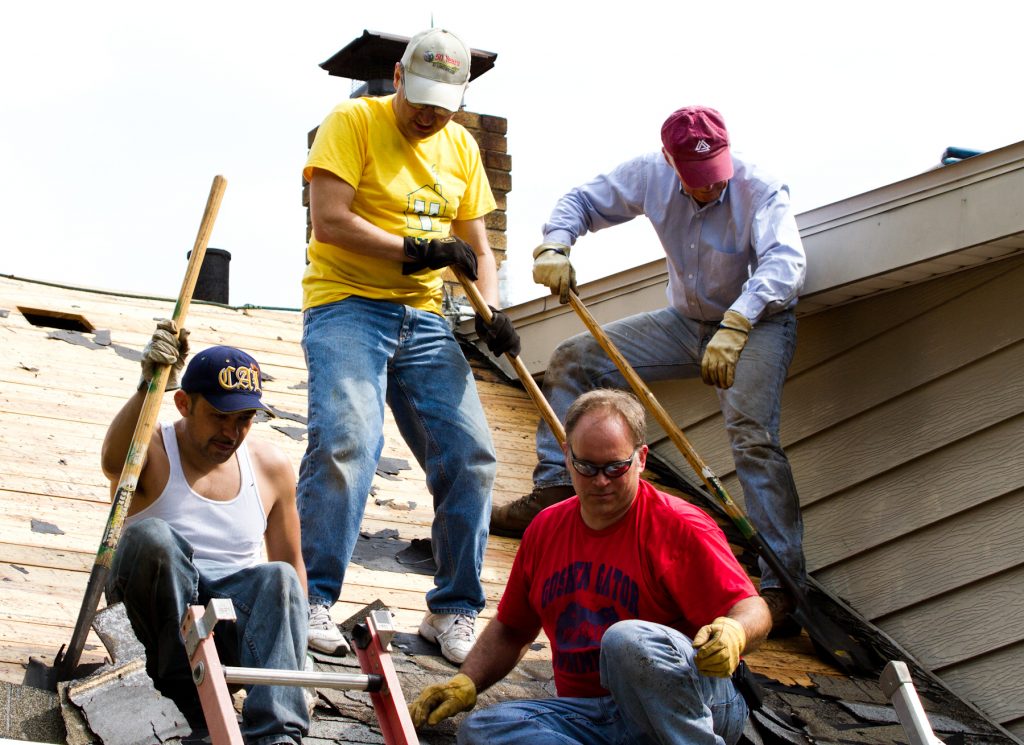 "We feel more comfortable and relaxed in our home. It's safer, there's no more draft from the windows, my son's sensory issues have improved. I came and volunteered at the 2015 Help-A-House. That was really fulfilling after having benefitted from the program."
542 homes and families in Goshen have benefited from this program since its inception in 1990. Interested home owners should apply as soon as possible, but no later than March 20. Applications are treated on a first come first serve basis.
Don't wait!