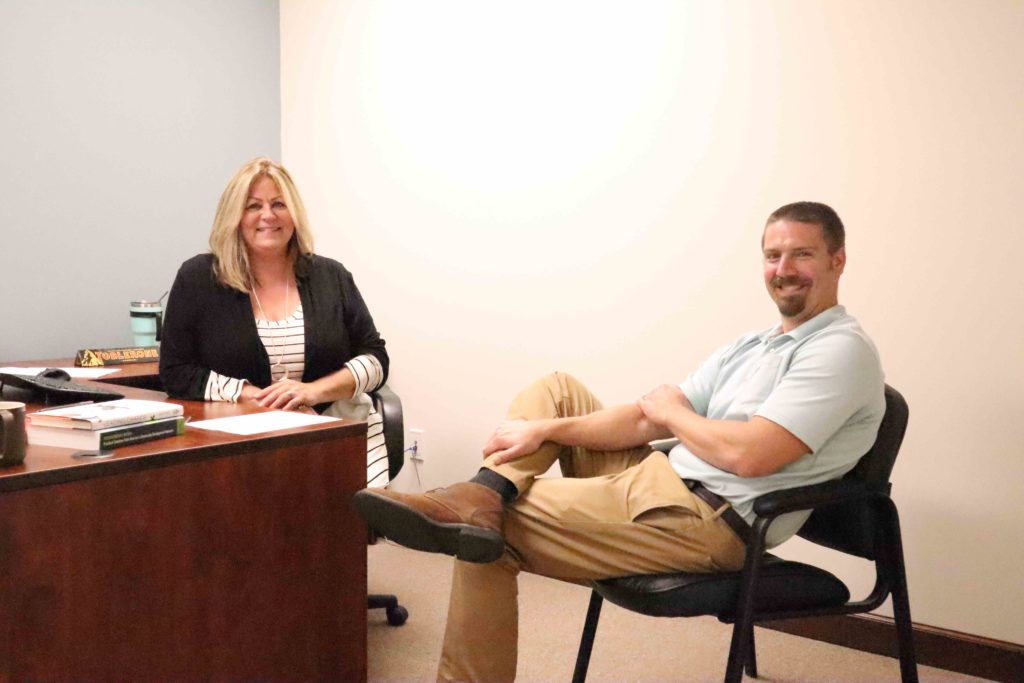 A New Leader for Lacasa's Financial Empowerment and Immigration Services
Lacasa, Inc. is pleased to welcome Sheila Sieradzki as our new VP Client Empowerment Services. Sieradzki has an extensive background and education in financial planning and the financial industry. In her most recent role, she created and delivered workplace financial education curriculums with employers in our community.
Chris Kingsley, president/CEO of Lacasa, said, "Sheila's robust resume, strong reputation, talent, leadership, and passion for empowering people will be key as Lacasa continues its work to be the premier provider of financial empowerment services in Elkhart County."
"After many years in financial services, I am thrilled to join Lacasa, Inc. as VP of Client Empowerment Services," Sieradzki said. "This role is very near to my heart as I have spent my career providing authentic personal attention to my clients. Connecting with our community and providing what is needed most will be such an important part of my team's work. The fundamental idea of personal empowerment is about giving people the tools they need to pave their own way through strength and confidence. It will be my pleasure to further expand Lacasa's Financial Empowerment and Immigration Services into Elkhart and to be part of the senior leadership team that will lead Lacasa into the next 50 years of success!"
Kingsley added, "I have known Sheila for a few years and have a high respect for the work she has done in Elkhart County and engaging local employers in financial education efforts. I am excited for the assets she brings to her work at Lacasa. She is joining a great team and I look forward to the growth we will see in financial empowerment and immigration services in the months and years to come."
Sieradzki will lead Lacasa Financial Empowerment Services and Immigration Services. Lacasa Financial Empowerment Services include classes and individualized counseling, available in English and Spanish, on home-buying and personal financial capabilities, as well as individual matched savings accounts, all designed to help individuals gain freedom from financial stress. Lacasa Immigration Services are accredited by the Department of Justice and deliver accurate and affordable services to immigrants from all over the world.