Spring is approaching and tax refunds are coming in. It is the perfect time to consider making the dream of owning a home a reality. Unfortunately, many first-time home buyers leave a lot of money on the table by not working with lacasa. They experience more stress and uncertainty as well. Now is the time to get started working with lacasa and there is limited space to qualify for a program that rewards savers with an additional $4,000 toward buying a home.
For many, the two barriers to getting into their own home are savings for a down payment and challenges with credit history. lacasa's Dream$avers program is designed to help working adults overcome both of these. The bottom line is that many people are not as far away as they think from home ownership. With expert assistance from lacasa's Home Buyer Coaches, and with an additional $4,000 cash to be used to buy a home, success rates are high.
The Dream$avers program is a matched savings program that rewards working adults who are making sacrifices to achieve their dream of owning a home. Participants save $1,600 of their own earned income (this can be from a tax refund!) and are matched with an additional $4,000 which is used for down payment and closing costs on the home. While saving, participants prepare for the shift to home ownership by participating in workshops and consulting sessions aimed at helping them choose the right home and navigate the lingo and the players in the home buying process.
The program is for low- and moderate-income families and is available through the federal Assets For Independence program. There is a low upfront cost of $50 to participate. Participants in the program have the freedom to work with any lender that they choose and are able to pick the house best suited for them. They do not need to purchase a lacasa house.
Importantly, space is limited. This current project only has 15 slots available before being completely full. Additional availability would not come until October and is dependent on approval of lacasa's next grant application.
Household income limit by family size:

People who seize this opportunity may be ready to purchase their first home as soon as late September. Five area adults have already successfully purchased their homes through the program this year. Dominique Archie-Wilkins is one of them.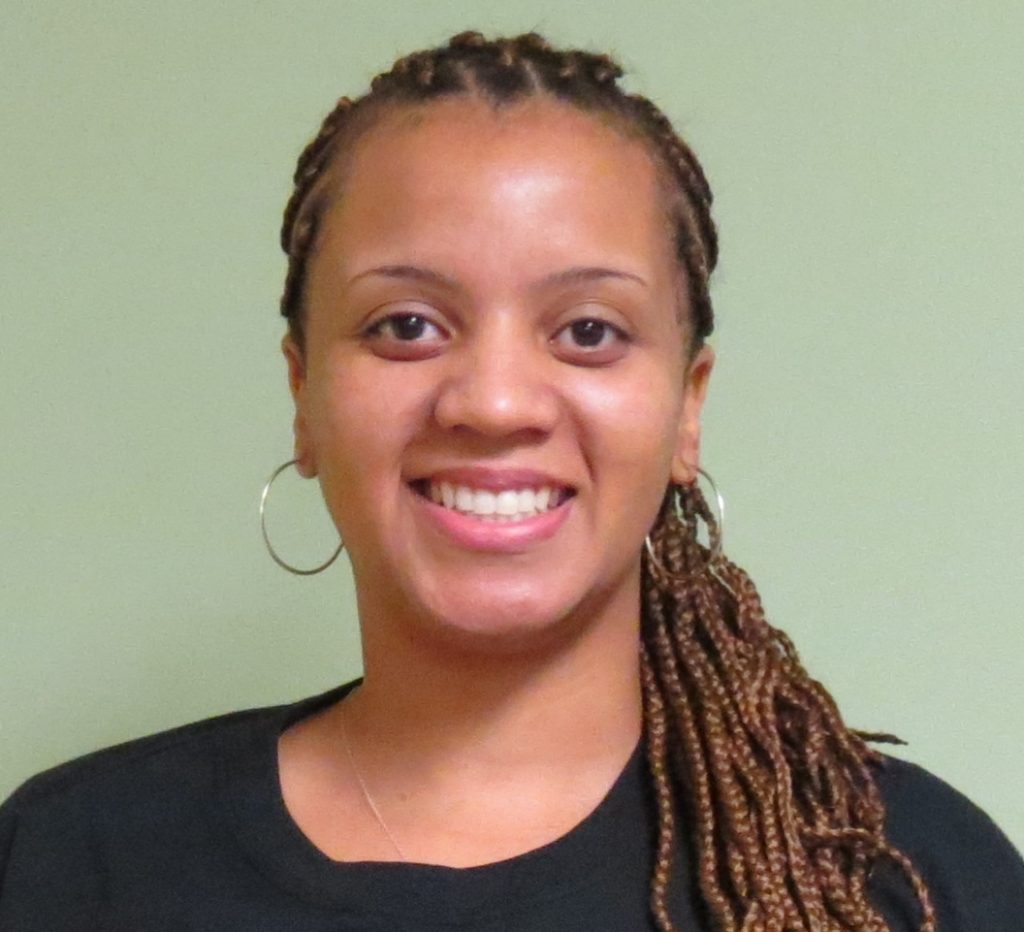 Dominique heard about lacasa's Dream$avers program when she took lacasa's Money 4 Life Financial Empowerment workshop at the Elkhart Housing Authority in 2015. "My goal in taking Money for Life was wanting to get my bills paid on time and fix my credit. You put your own numbers into the different exercises. I could see how foolish my spending patterns were!" She discovered that she got excited about saving money. "Having savings in the bank is so empowering!"
Dominique officially became a first time home owner through Dream$avers on February 10. "I would not have been able to reach my goal without the help of lacasa. Taking back control of my finances, learning to get out from under debt with the debt snowball, and managing my money by category using envelopes made the difference."
If you are a working adult with a dream of home ownership, we encourage you to take action toward this dream. Please also consider passing this link on to people who could benefit. Take the next step to get involved. Having support as you make one of the biggest decisions of your life is important. Having $4,000 extra is pretty nice too!
Take action!
Email dreamsavers@lacasainc.net to start working with a lacasa Home Buyer Coach
Use the icon below to share this post on Facebook