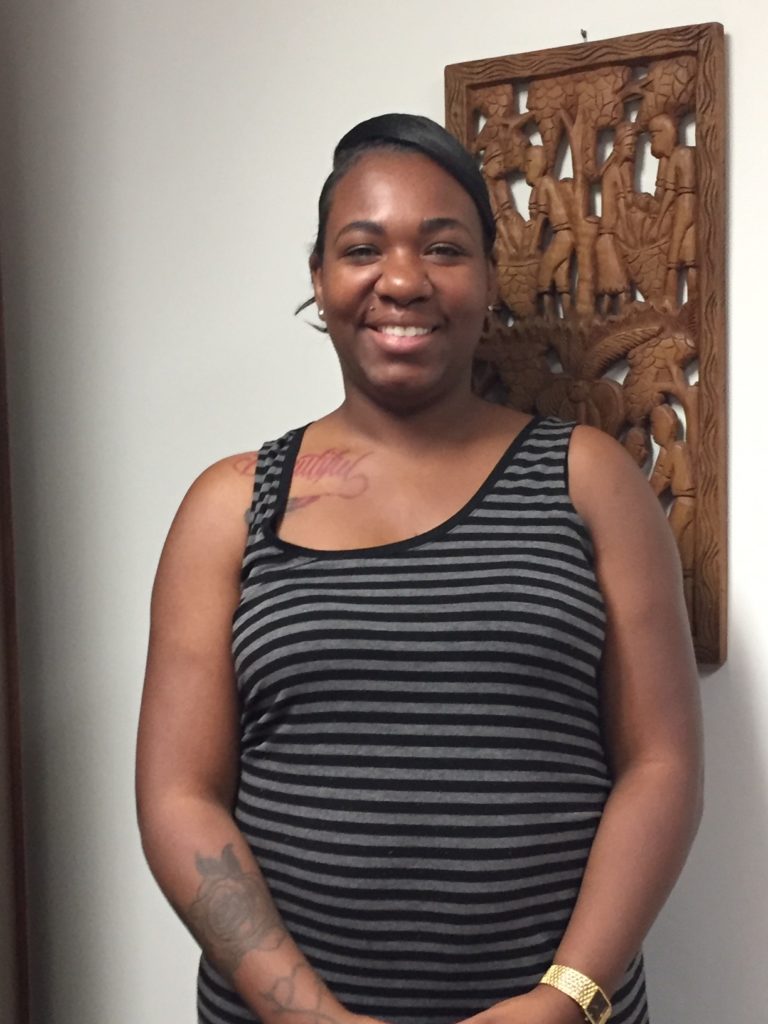 With goals to reduce her debt and work toward homeownership, Maleka came to Lacasa for a partner to make it happen. Though the process was not without surprises. "My biggest surprise along this path was the pregnancy and birth of my now 2 year old son," Maleka said. "This was unexpected and definitely a challenge on my finances."
Maleka kept moving forward. "Life has gone up from that point. I got a promotion and my finances turned around." She purchased a home through Habitat for Humanity of Elkhart County and used the money saved through her Lacasa matched savings account (IDA) for the purchase.
"When people think about Lacasa, they immediately think of housing. I think more than anything it's the tools I received to change my financial situation that I want others to know about. Gaining knowledge to improve credit and finances while on the way to becoming a homeowner."
Click the link to learn more about Lacasa's Own Your Home NOW program.